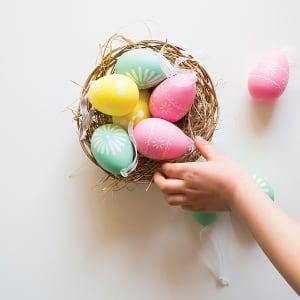 The Easter Bunny needs your help at Westfield Culver City
–
Apply Now
| | | |
| --- | --- | --- |
| Day | Date | Time |
| Thursday | Feb 27 | – |
| Friday | Feb 28 | – |
| Saturday | Feb 29 | – |
| Sunday | Mar 1 | – |
| Monday | Mar 2 | – |
| Tuesday | Mar 3 | – |
| Wednesday | Mar 4 | – |
| Thursday | Mar 5 | – |
| Friday | Mar 6 | – |
| Saturday | Mar 7 | – |
| Sunday | Mar 8 | – |
| Monday | Mar 9 | – |
| Tuesday | Mar 10 | – |
| Wednesday | Mar 11 | – |
| Thursday | Mar 12 | – |
| Friday | Mar 13 | – |
| Saturday | Mar 14 | – |
| Sunday | Mar 15 | – |
| Monday | Mar 16 | – |
| Tuesday | Mar 17 | – |
| Wednesday | Mar 18 | – |
| Thursday | Mar 19 | – |
| Friday | Mar 20 | – |
| Saturday | Mar 21 | – |
| Sunday | Mar 22 | – |
| Monday | Mar 23 | – |
| Tuesday | Mar 24 | – |
| Wednesday | Mar 25 | – |
| Thursday | Mar 26 | – |
| Friday | Mar 27 | – |
As the leading holiday photography company in the US and Canada, Cherry Hill Programs is seeking full-time and part-time seasonal employees to manage and operate their Easter Bunny Photo Sets.
All staff must be dependable, enthusiastic, outgoing, flexible and professional.

Experience in retail and/or photography is a plus.
Management experience required for supervisor roles (Local/Assistant Managers).
For more information apply online here or click the link above.
chat with concierge