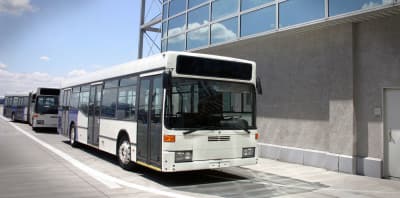 PUBLIC TRANSPORTATION
Hop on one of the great Culver City buses, check out the metro system, or head to the train to make your trip to Westfield Culver City fast and easy.
THE CULVER CITY BUS LINES:
6 Sepulveda Blvd.
3 Century City
2 Sunkist Park
2 Sepulveda Blvd.

THE METRO SYSTEM:
The following bus lines will take you directly to Westfield Culver City.
110 Bell Gardens via George Ave.
110 Jefferson Blvd. & Alta Road
439 Downtown L.A. Union Station
439 Redondo Beach via LAX Transit Ctr.
108 Marina Del Ray
108 Pico Rivera
Culver City bus routes & schedule
TRAIN
Taking the train to Westfield Culver City is a two-step process. First, take one of these Metrolink trains to Union Station:
Ventura County Line
Antelope Valley Line
San Bernardino Line
Riverside County Line
Orange County Line
Inland Empire Line
Then transfer to the MTA bus #439 departing from Union Station. This will take you directly to Westfield Culver City.
---
TRAVELING BY CAR
Westfield Culver City is the most accessable center in Los Angeles perfectly placed next to the 405 freeway and at the intersection of Sepulveda and Slauson. 
Click the Google Map to recieve accurate turn-by-turn directions. 
---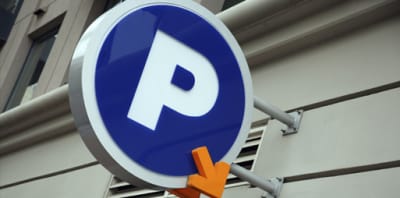 PUBLIC PARKING
Westfield Culver City has an array of parking options. Visit the directory to find the perfect spot next to your favorite store! 
---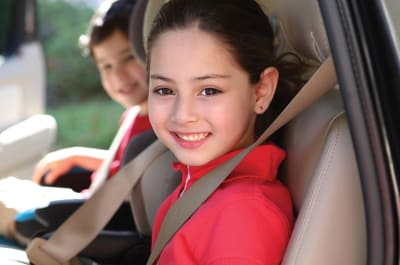 FAMILY PARKING
Westfield Culver City provides designated parking stalls for guests with small children and/or strollers.
Family parking is located on Level 3 of the parking structure, near the Dining Terrace.
---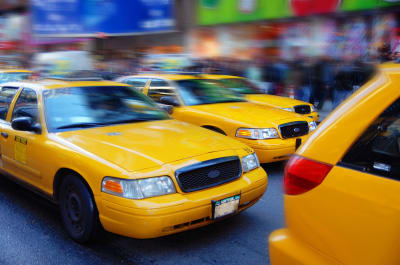 TAXI
The following taxis will take you directly to Westfield Culver City:
United Taxi: 800.822.8294
United Taxi: 310.838.2121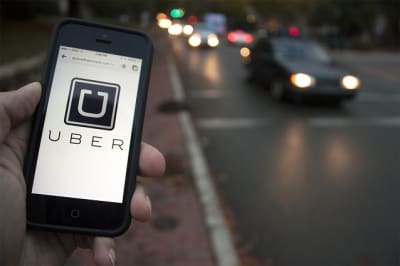 UBER
Skip parking, try door - door service. With Uber's new, convenient pick-up and drop-off location at Westfield Culver City, you can get a reliable ride in minutes by using the Uber app. Choose between low-cost and premium options, and pay seamlessly directly through the app. 
Pick-up location is between Sheikh Shoes and JCPenny entrance level 1.