---
WESTFIELD COUNTRYSIDE
Located in the heart of Clearwater, Westfield Countryside is the area's destination for shopping, dining and entertainment. Offering something for everyone, Westfield Countryside is the best spot for everyday needs, desired fashion brands, distinctive food and entertainment. With a wide variety of shops including an expansive collection of premium retail brands, a 12-screen theatre, various eateries including  full-service restaurants and food court, a Whole Foods Market and an indoor ice skating rink. Westfield Countryside is the ultimate one-stop shopping and entertainment destination in Clearwater, FL.
Countryside is excited to announce the addition of Gametime, a premier entertainment venue opening in Fall 2019.
---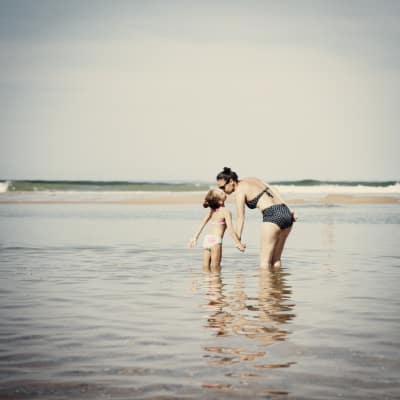 CLEARWATER
Along Florida's West Coast, the world-renowned beaches of Clearwater shine bright and beautiful. With extensive recreational opportunities, nature-based attractions, and the availability of accommodations with options to fit every budget and taste are all reasons why Clearwater and its island beaches are one of Florida's most popular vacation spots. Whether you are visiting for business or pleasure, there is so much to experience in the Clearwater Area.
For further information about Clearwater, visit the Visit St. Pete/Clearwater and the Clearwater Regional Chamber of Commerce web sites. 
---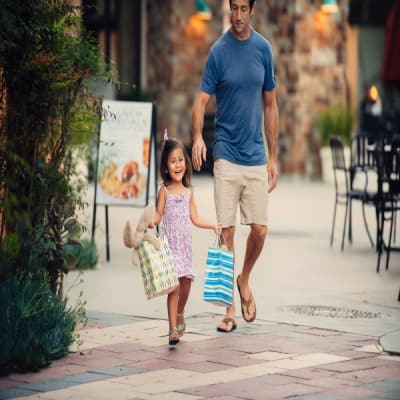 TAMPA BAY
Discover incredible things to do in Tampa Bay, Florida. Don't just take a vacation  ̶̶  have an adventure! When you bring your family to Tampa Bay, you're in for an exciting time. Whether you're racing through the air on a heart-pounding roller coaster at Busch Gardens, or partying with pirates at the Gasparilla parade, you're in for treasures beyond your wildest dreams. Come explore. You won't ever want to leave.
For further information about Tampa Bay, visit the Visit Tampa Bay and the City of Tampa web sites.

---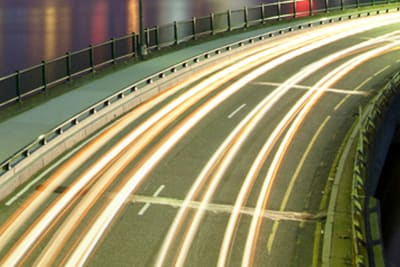 TRANSPORTATION
For more information on getting to Westfield Countryside, please click the 'Directions' link below.
DIRECTIONS
---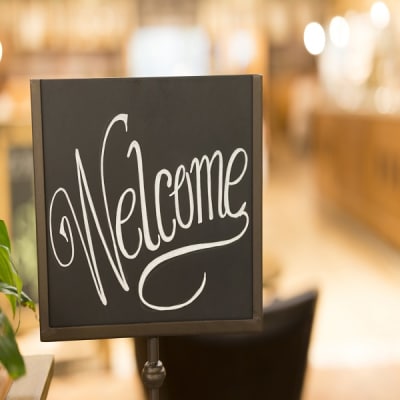 CENTER HOURS
Westfield Countryside is open Monday through Saturday 10am- 9pm and Sunday's 12pm- 6pm. Theaters, restaurants and department stores often operate different hours. To view retailers with different hours please click the 'Open Hours' link below. 
OPEN HOURS
---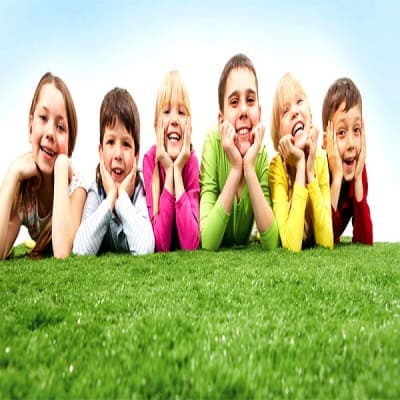 CENTER SERVICES
For a complete list of services and amenities available at Westfield Countryside please click the 'Services' link below. 
SERVICES
---
---
---
NEARBY ATTRACTIONS
Aquariums
Clearwater Marine Aquarium- 9.4 Miles
Tarpon Springs Aquarium- 11.4 Miles
The Florida Aquarium- 23.7 Miles
Performing Arts
Ed Fletcher's Early Bird Dinner Theater- 13.0 Miles
Francis Wilson Playhouse- 6.8 Miles
Straz Center for the Performing Arts- 22.2 Miles
Tampa Theatre- 22.4 Miles
Capitol Theatre- 7.4 Miles
Ruth Eckerd Hall- 4.6 Miles
Sports Teams/Entertainment
Amalie Arena- 23.1 Miles
Clearwater Ice Arena- 9.7 Miles
Clearwater Threshers- 6.1 Miles
Dunedin Blue Jays- 4.3 Miles
Philadelphia Phillies- 6.1 Miles
Raymond James Stadium- 19.4 Miles
Spectrum Field- 6.1 Miles
George M. Steinbrenner Field- 16.4 Miles
Tampa Bay Downs- 7.2 Miles
Toronto Blue Jays- 4.3 Miles
Tropicana Stadium- 21.0 Miles
Adventure/Attractions
1Team Fitness- 2.1 Miles
Astro Skate & Fun Center- 9.6 Miles
Axe Throwing Tampa- 12.3 Miles
Big Cat Rescue- 14.2 Miles
Britton's Archery- 9.2 Miles
Captain Bligh's Landing Mini Golf- 11.9 Miles
Captain Dustin Fishing Charters- 10.4 Miles
Captain Memo's Original Pirate Cruise- 10.2 Miles
Celebration Station- 2.3 Miles
Congo River Golf- 5.1 Miles
Empower Adventures Tampa Bay- 6.0 Miles
Little Toot Dolphin Adventure- 11.2 Miles
Pier 60 at Clearwater Beach- 11.3 Miles
Safety Harbor Ghost and History Tours- 4.5 Miles
Sea Life Safari- 10.8 Miles
Sea Screamer Boat Ride- 11.5 Miles
The Segway Adventure- 11.8 Miles
Sky Zone Indoor Trampoline Park- 9.5 Miles
Starlite Majesty Dining Yacht- 10.2 Miles
Tarpon Springs Sponge Docks- 10.7 Miles
The Tropics Boat Tours- 11.5 Miles
Wheel Fun Rentals- 11.3 Miles
Golf
Innisbrook Resort and Golf Club- 7.5 Miles
Rocky Point Golf Course- 12.9 Miles
Westchase Golf Club- 9.1 Miles
---