CITRUS PARK - PREMIUM RETAILERS
Delight in a special mix of comfort and class at Westfield Citrus Park.
Westfield Citrus Park surprises and delights with a great mix of retailers including Godiva, and Swarovski.
---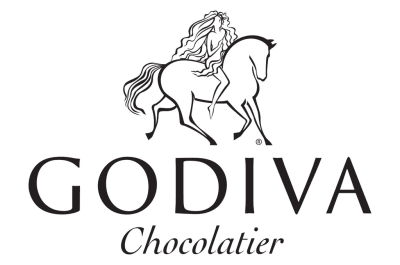 GODIVA
Located Center Court
The Godiva boutique offers a comprehensive selection of super-premium chocolates, including the company's legendary truffles for the ultimate in chocolate indulgence. Emphasizing personalized service, shoppers can find a variety of assortments, seasonal collections and home entertaining products. Also available are fresh hand-dipped delicacies such as chocolate-covered strawberries, dessert cups and chocolate-covered macaroons.
SWAROVSKI
Located Center Court
Swarovski is the world's leading manufacturer of cut crystal. Swarovski represents the height of unmatched quality, unique variety, crystal brilliance, and cutting edge innovation. They are recognized worldwide for fashionably translating the latest trends into product lines such as brilliantly faceted crystal jewelry, watches, accessories, giftware, home décor, and collectibles.
WHITE HOUSE BLACK MARKET
Located near JC Penney
White House Black Market's passion is to make women feel beautiful through the honest simplicity of black and white and the remarkable individuality of the different styles they build from it. White House Black Market is dedicated to helping you feel that every place you go is more beautiful…simply because you're there.