WHAT'S NEW AT WESTFIELD CITRUS PARK
From new eateries to fun-filled stores, there's a lot happening at Westfield Citrus Park.
---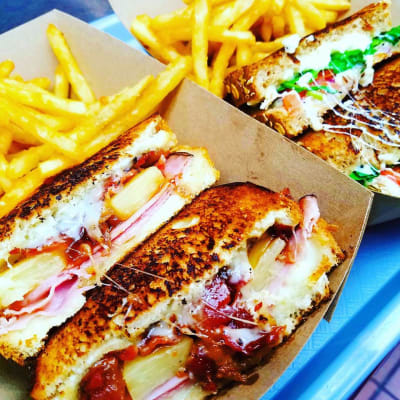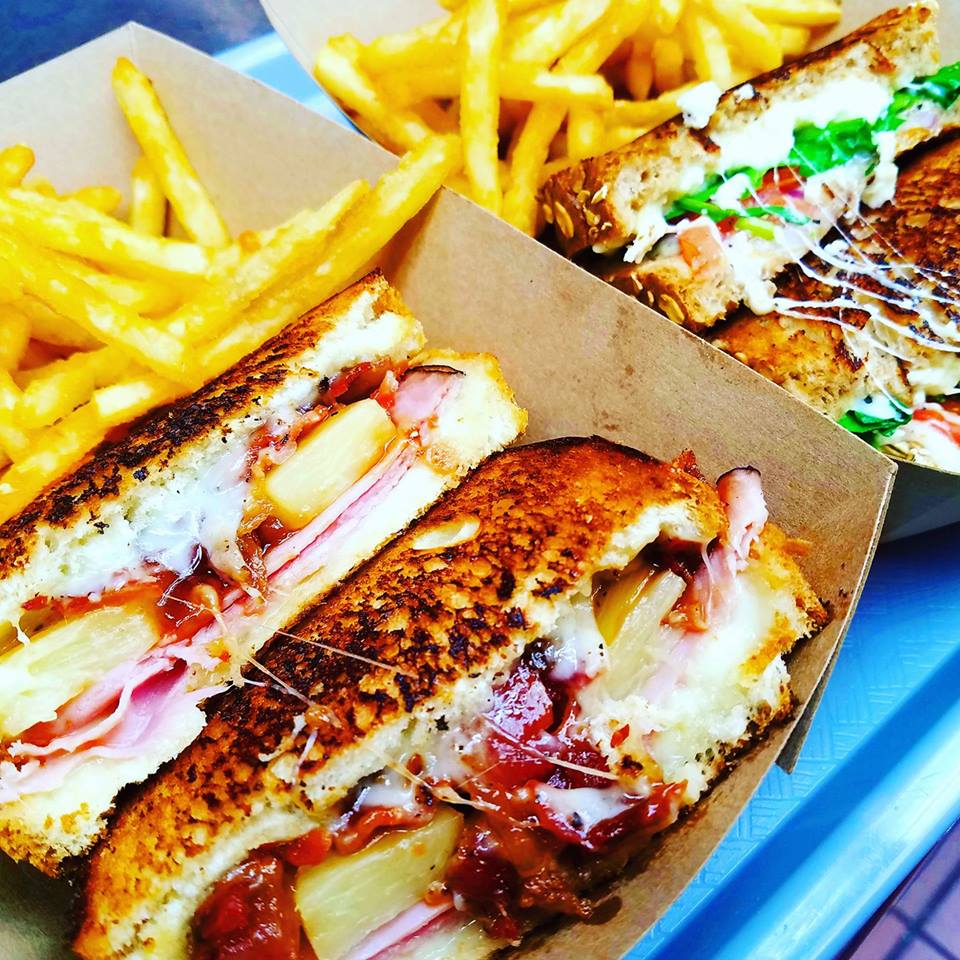 Planet Grilled Cheese
COMING SOON
Planet Grilled Cheese is an innovative and unique grilled cheese concept that will have gourmet offerings.
Will be located in the Food Court
---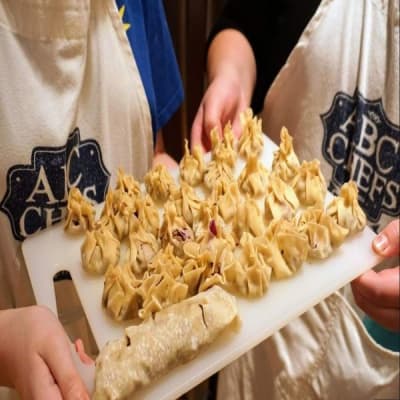 ABC Chefs Cooking Academy
NOW OPEN
ABC Chefs Cooking Academy is a cooking school for kids, teens and families. Hands-on classes and summer camps allow students to make new recipes and learn about different cuisines. This ABC Chefs location will feature a DIY bakery. Customers can purchase cakes and cupcakes and decorate them on site. Adult classes, birthday parties and holiday workshops will be offered as well.
Located in Center Court
---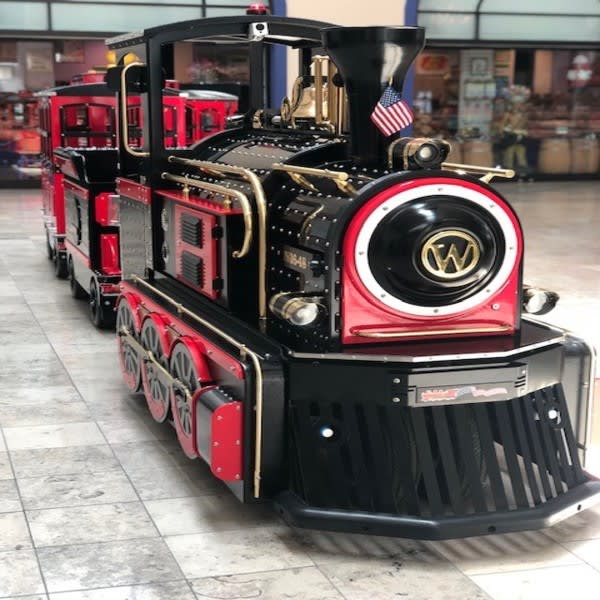 Choo Choo Express
NOW OPEN
All aboard! Take a ride throughout the center on the Choo Choo Express.
Located near Macy's 
---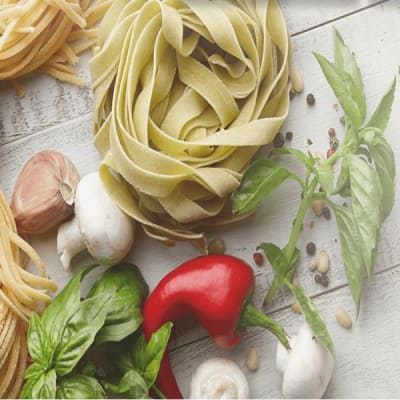 Carpeneto Italian Eatery
NOW OPEN
Carpeneto is a family friendly, modern Italian restaurant that serves up delicious Italian fare along with a few local favorites and is coming to Westfield Citrus Park Spring 2019. This restaurant will be the perfect gathering place for friends, family and groups.  They want you to enjoy the flavor of their proven recipes and enjoy the relaxing and fun atmosphere that you will experience when you dine with them!
Located outside by the exterior entrance near Red Robin
LEARN MORE
---
Rocket Tacos
NOW OPEN
Rocket Tacos will be bringing in a modern take on the Mexican cuisine. They will offer chicken, steak, braised beef, pork carnitas, shrimp, mahi-mahi, and vegetarian made to order tacos, burritos, bowls and salads. 
Located in the Food Court
LEARN MORE
---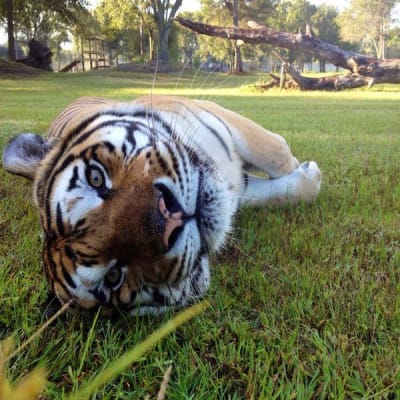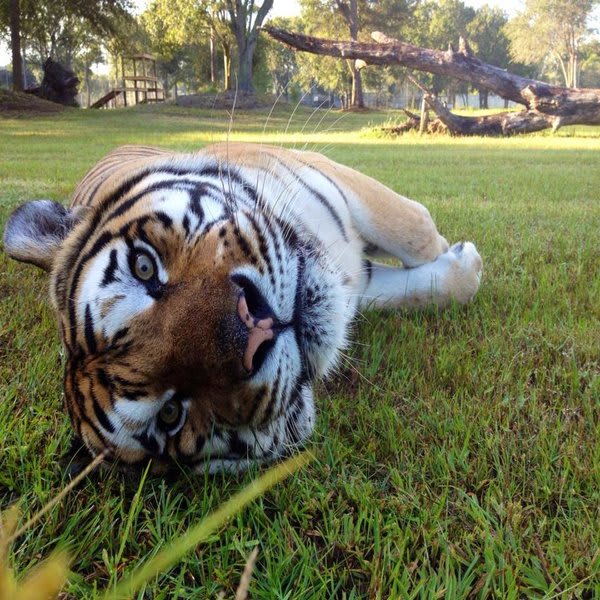 Big Cat Rescue Experience
NOW OPEN
Come check out the Big Cat Rescue Experience here at Westfield Citrus Park! You can experience lions, tigers, leopards, jaguars, and many other exotic wild cats like never before. All you have to do is download the VidPic AR app in the App Store or Google Play, then point your camera at any of the gorgeous big cat posters on the wall to see the cats leap off of the posters as they run, play, swim, and eat. You can even hear their sounds, see them having fun, and learn what they are really like in the wild. 
Located near Dillard's 
MORE INFO
---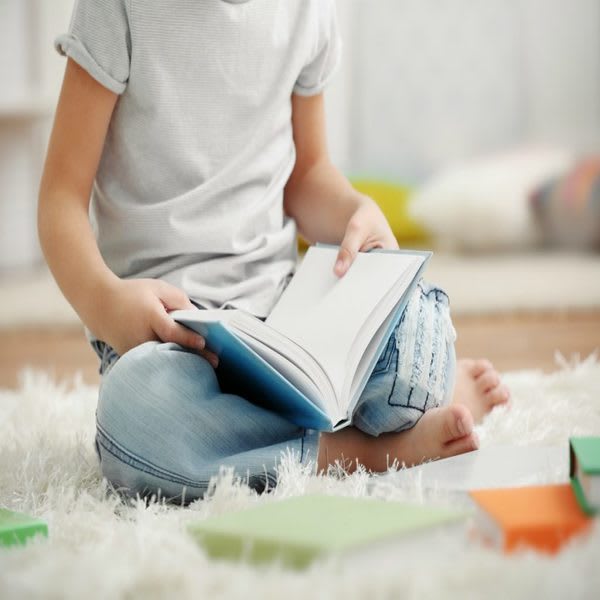 ---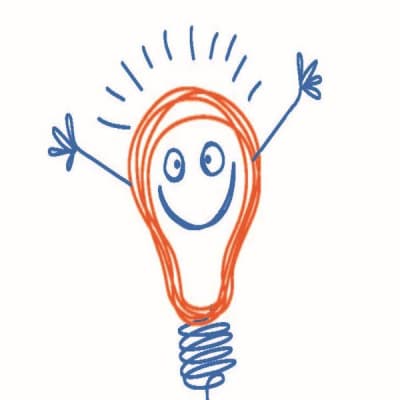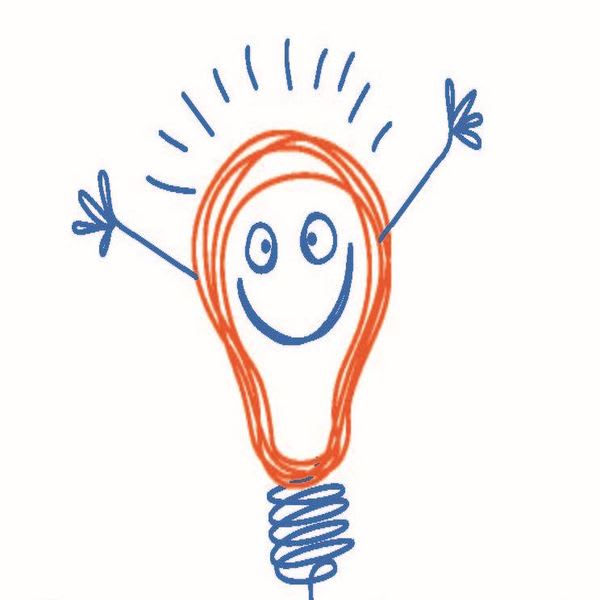 Imagine!
NOW OPEN
Stop by one of our newest play spaces in partnership with Learning Express Toys, and let your child's imagination go wild! The space features several 'child size' play sets such a veterinarian center, a diner, a puppet show theater, a chalk wall, and a music center. The best part, it's completely FREE!
Imagine! is located across from Express.
MORE INFO
---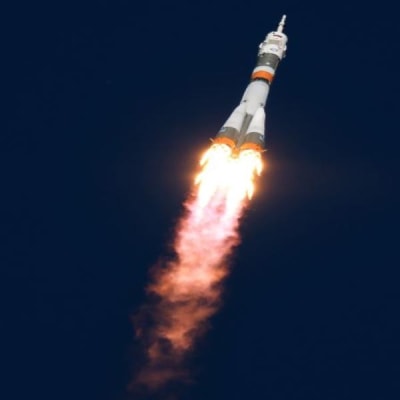 MOSI: Escape Velocity
NOW OPEN
Launch your imagination with a sneak peek of the future of space exploration. We invite you, in partnership with MOSI, to think, smell, and listen to new worlds beyond our own.
Located near JCPenney
---