WHAT'S NEW AT WESTFIELD CITRUS PARK
From new eateries to fun-filled stores, there's a lot happening at Westfield Citrus Park.
---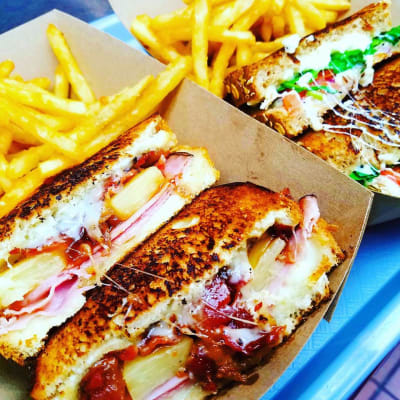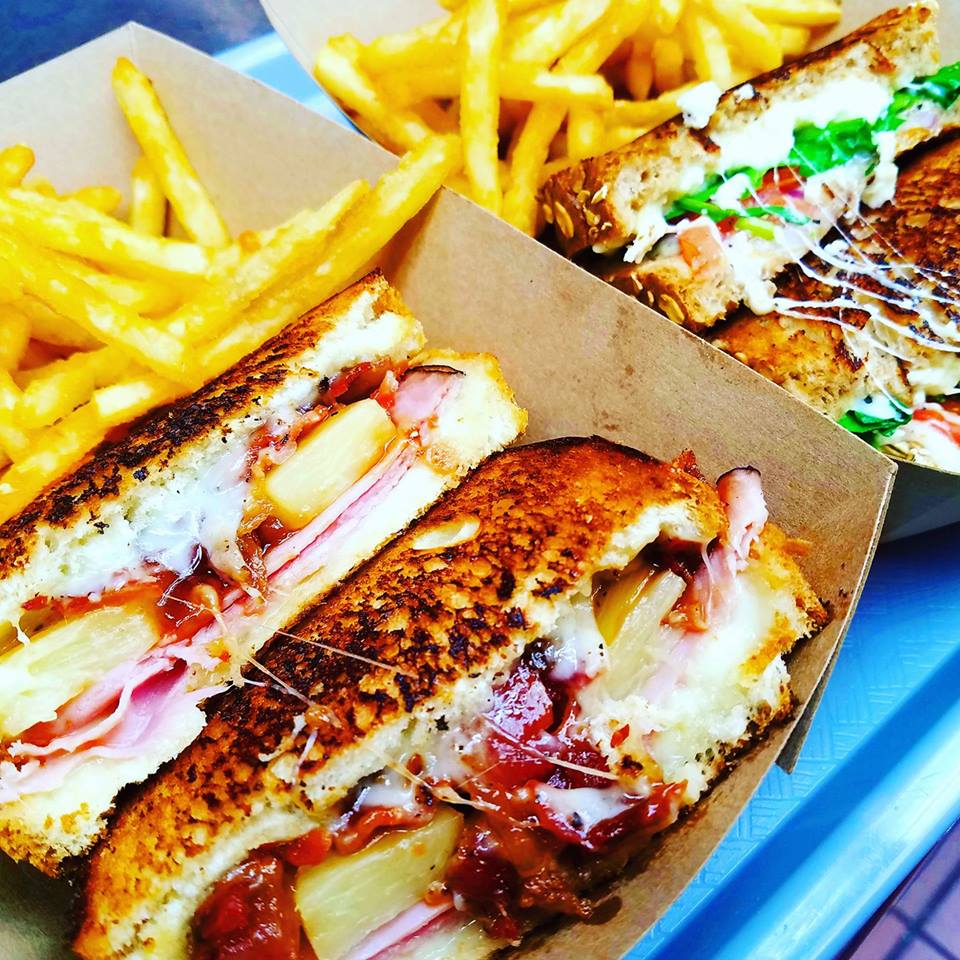 Planet Grilled Cheese
NOW OPEN
Planet Grilled Cheese is an innovative and unique grilled cheese concept that will have gourmet offerings.
Will be located in the Food Court
---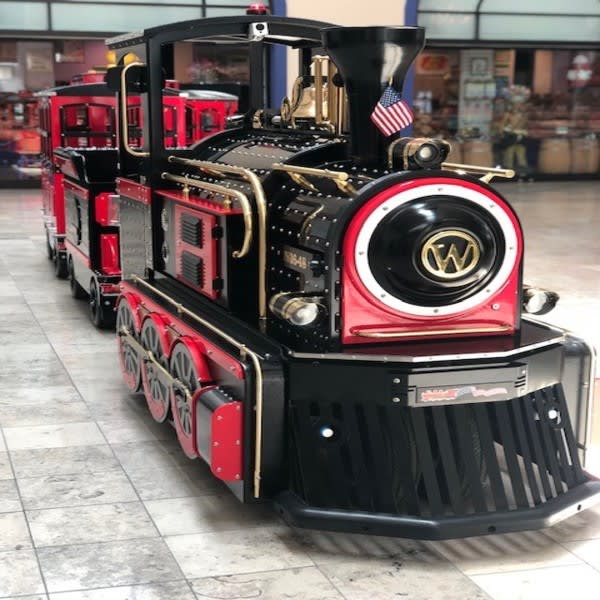 Choo Choo Express
NOW OPEN
All aboard! Take a ride throughout the center on the Choo Choo Express.
Located near Macy's 
---
Rocket Tacos
NOW OPEN
Rocket Tacos will be bringing in a modern take on the Mexican cuisine. They will offer chicken, steak, braised beef, pork carnitas, shrimp, mahi-mahi, and vegetarian made to order tacos, burritos, bowls and salads. 
Located in the Food Court
LEARN MORE