JUST FOR KIDS
Westfield Citrus Park is dedicated to providing a family-friendly shopping environment. Buy yourself some extra time to unwind before or after dinner,  by keeping the kids occupied during your visit when you check out instant entertainment from any of our community partner spaces to our play spaces.
---
Family Amenities at Westfield Citrus Park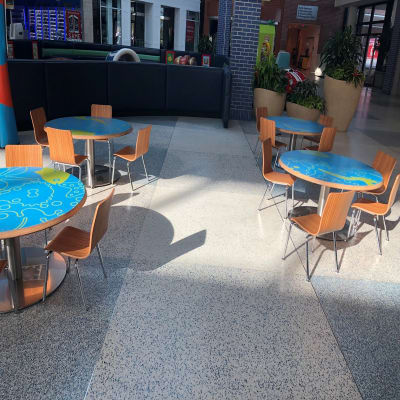 Kid-Friendly Dining
We can't guarantee they'll eat their vegetables, but kids will love the colorful tables and chairs that are the perfect size for smaller arms and legs.
---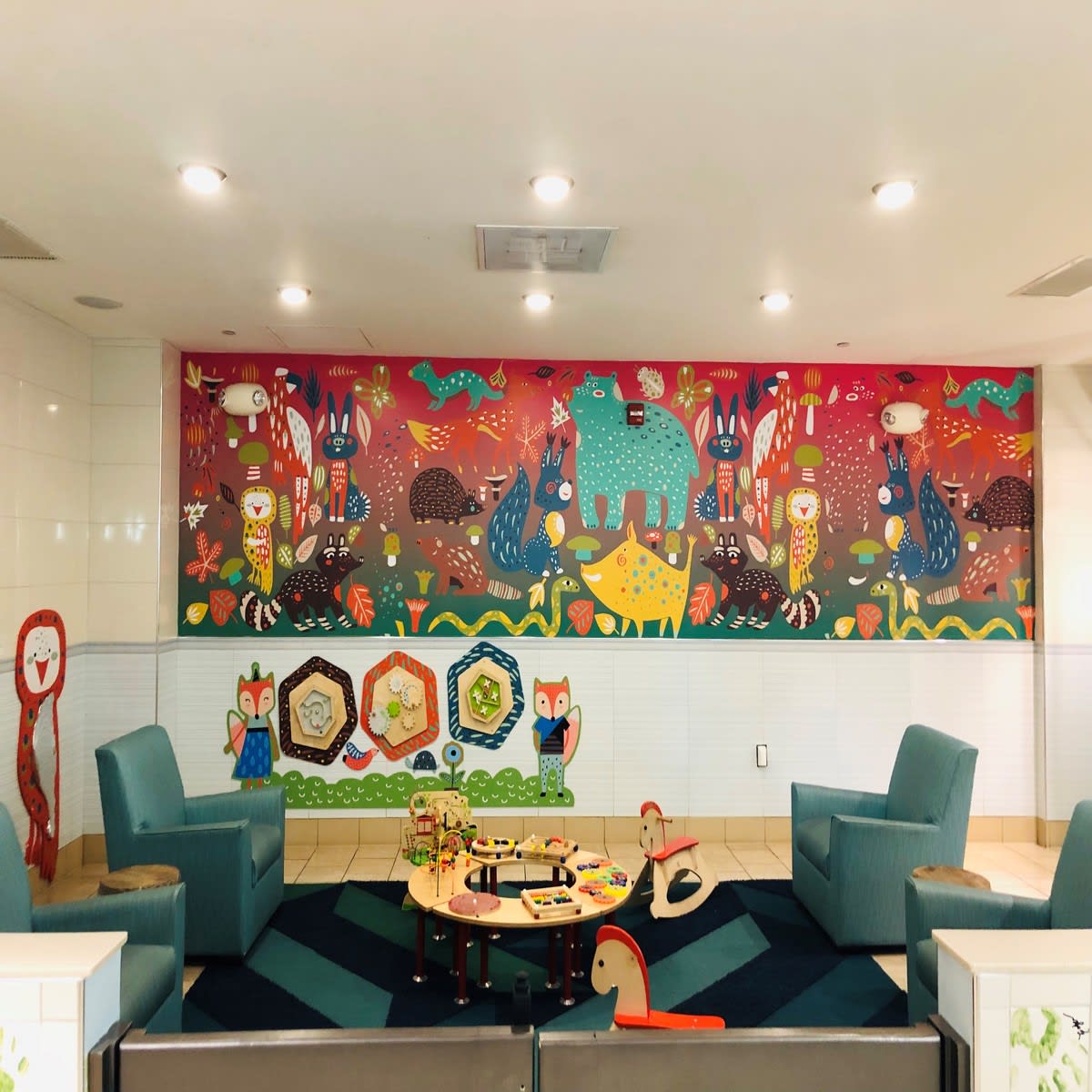 Family Lounge
The Family Lounge is a comfortable area where you and your little ones can take a break from shopping. This special spot for families features toys, kid-friendly TV programs, private nursing areas, and baby changing stations.
---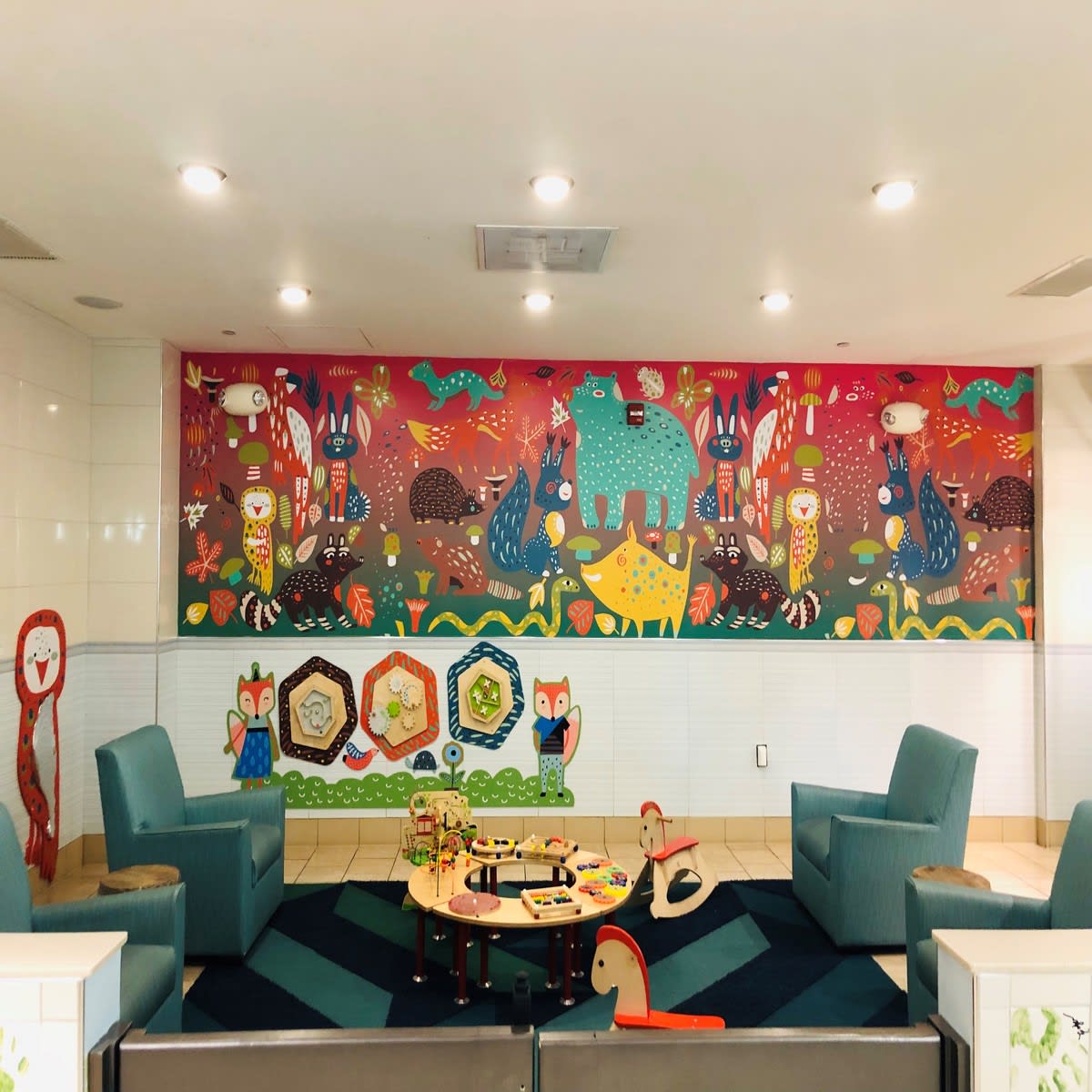 Carousel
Colorful animals, exciting songs and hours of fun. The Westfield, two-story Carousel is family-fun for everyone, big or small. 
---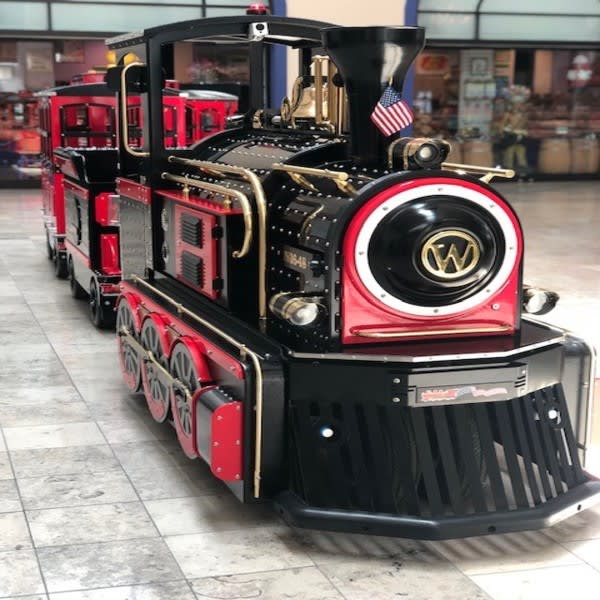 Choo Choo Express
Choo Choo Kids Express offers fun and enjoyable amusement rides for the young and old. Our trackless, electrical train is designed to offer a magical and memorable experience providing rides inside Westfield Citrus Park.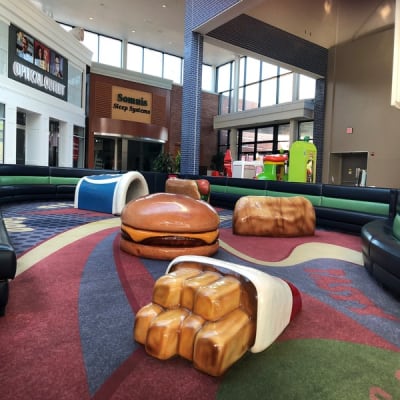 Westfield Place Space
Let your little ones have fun while you keep a close eye on the action. Kids can climb and explore the bright, colorful play area filled with animal characters, large puzzles, and plenty of space to stretch those active little legs.
---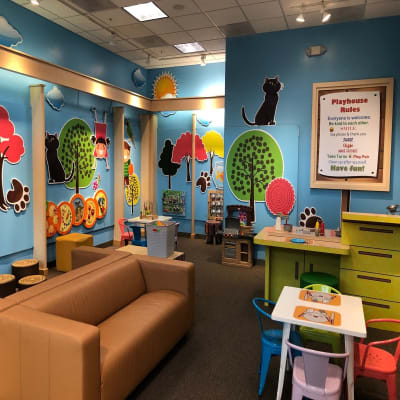 Family Playhouse
This special playhouse features tons kid-friendly toys, wall games and mazes, and even a play kitchen complete with yummy pretend foods, plates, and utensils! 
---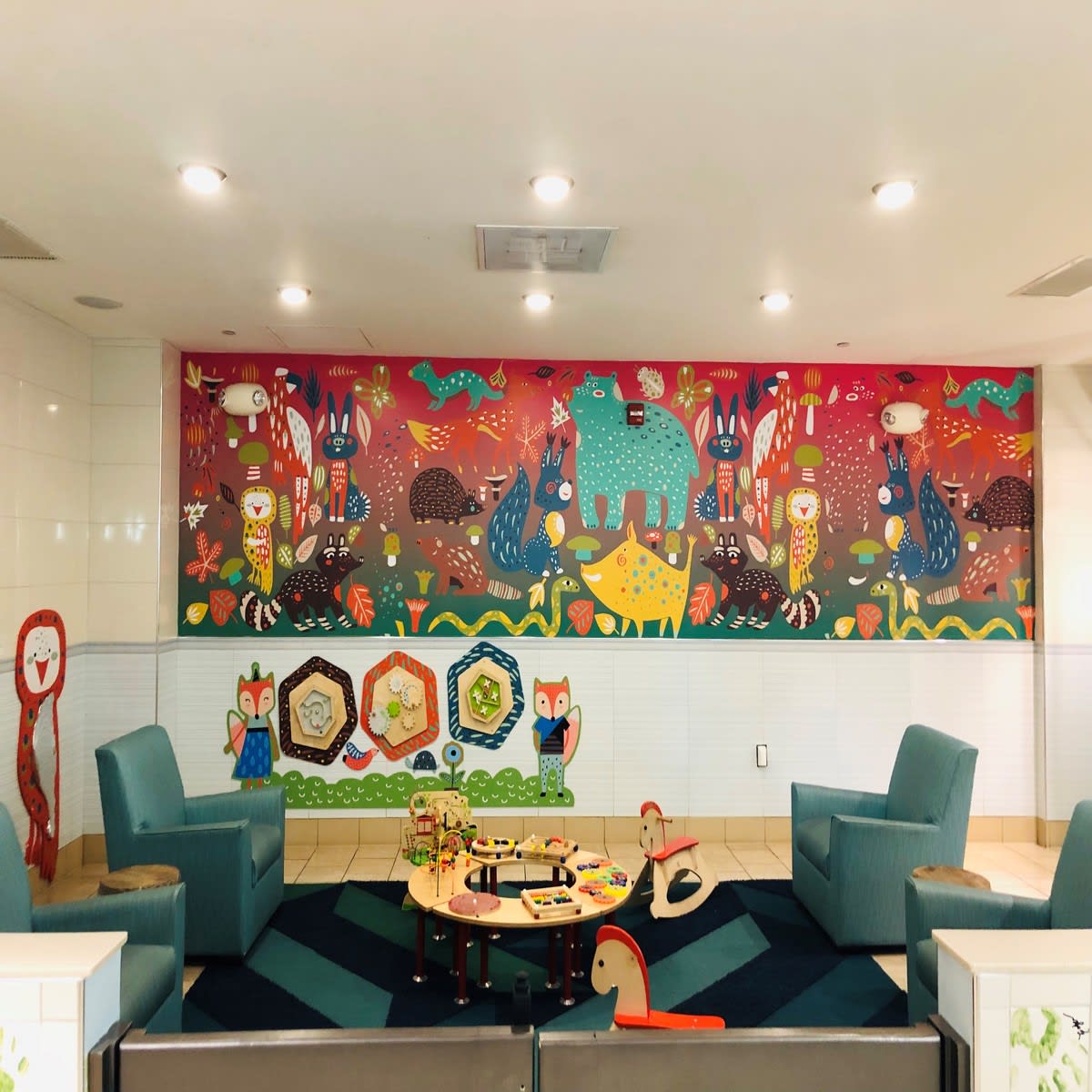 Family Parking
Loading kids and packages can be challenging, so take advantage of our preferred up-front parking spots. They're close to entrances and make it easier for expectant mothers and families with small children to visit our Center.
---
---
COMMUNITY PARTNER SPACES
Big Cat Rescue Experience
Here you can experience lions, tigers, leopards, jaguars, and many other exotic wild cats like never before. All you have to do is download the VidPic AR app in the App Store or Google Play, then point your camera at any of the gorgeous big cat posters on the wall to see the cats leap off of the posters as they run, play, swim, and eat.
Located near Dillard's
Learn More
---
Imagine!
Imagine! is one of our newest play spaces in partnership with Learning Express Toys. The space features several 'child size' play sets such a veterinarian center, a diner, a puppet show theater, a chalk wall, and a music center.
Located across from Express
Get Details
---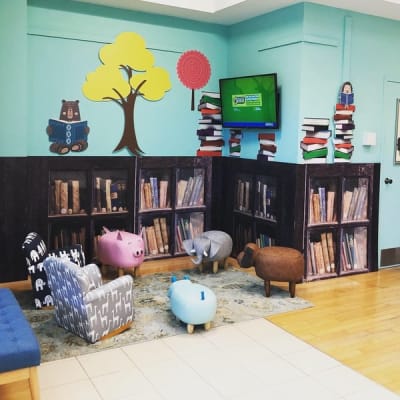 ---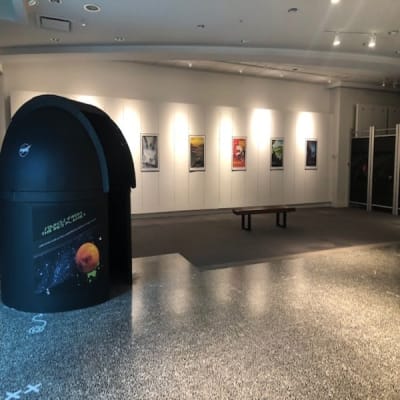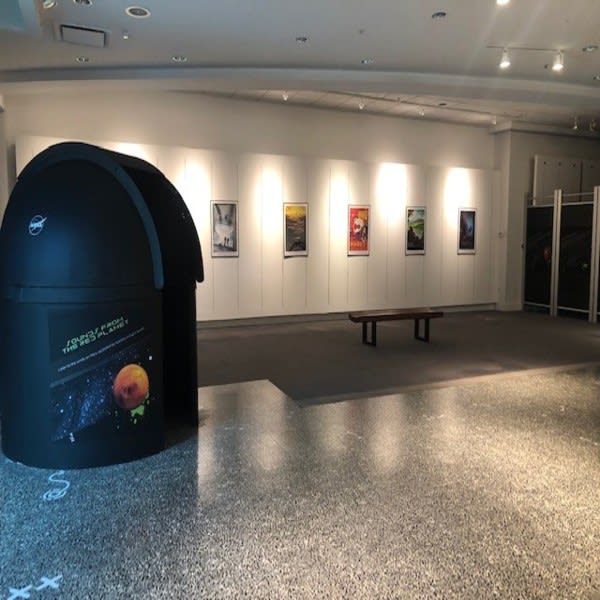 MOSI: Escape Velocity
Launch your imagination with a sneak peek of the future of space exploration. We invite you, in partnership with MOSI, to think, smell, and listen to new worlds beyond our own.
Located near JCPenney
---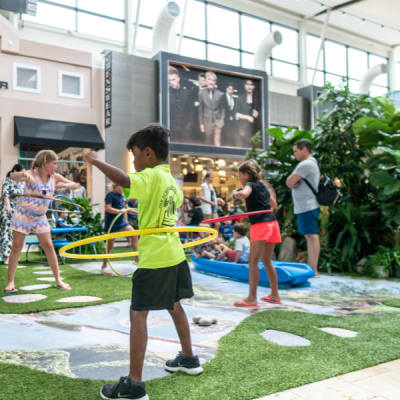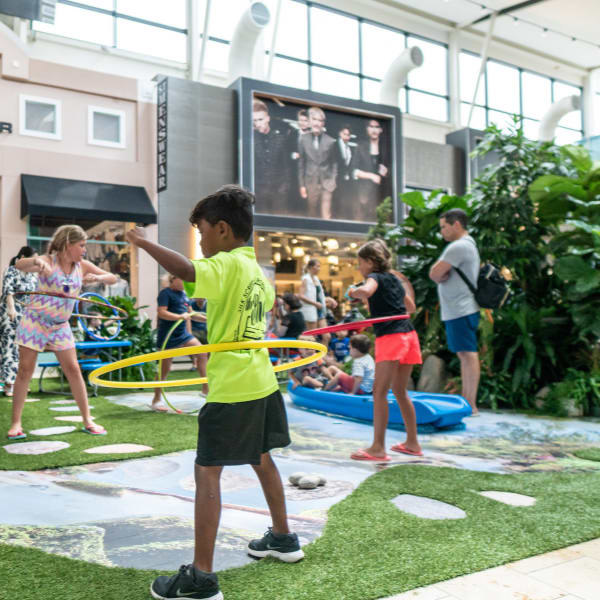 Camp Westfield
Experience the Great Indoors! Enjoy a movie, relax or let your imagination run wild at our very own camp site. We invite you to Camp Westfield!
Located near Macy's
---