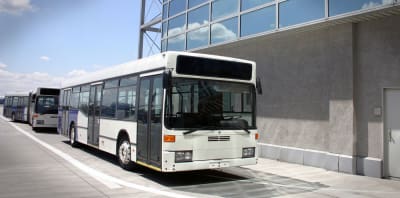 PUBLIC TRANSPORTATION
Westfield Citrus Park features a bus stop on the south side of the mall on Citrus Park Drive, Bus 39 (Busch Blvd.)
---
TRAVELING BY CAR
Westfield Citrus Park is conveniently located off of Exit 9, Gunn Highway, on the Veterans Expressway.
From north or south on the Veterans Expressway, go west off of Exit 9.
From North Pinellas County, take Tampa Road east until it turns into Hillsborough Ave, turn north onto Sheldon Rd (i.e. Memorial Hwy. southside of the street) and the center will be on the right.
From South Pinellas County, take I275 north to the Veterans Expressway, Exit 9, Gunn Highway.
From Northeast Tampa, take Bruce B. Downs west to Bearss/Ehrlich, turn south onto Gunn Highway, and the center will be on the right.
From Southeast or South Tampa, take Busch west, where it will turn into Gunn Highway and the center will be on the right after the Veterans Expressway.
For more precise directions, please contact our Westfield Concierge at 813.926.4644.
Entrances to the center are located on Citrus Park Drive (south side of the mall), Sheldon Road (west side of the mall), and Gunn Highway (east side of the mall).
---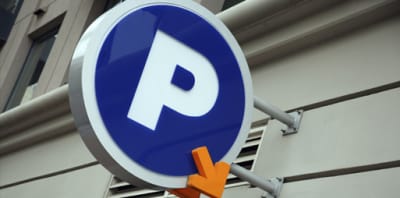 WESTFIELD FAMILY PARKING
Loading kids and packages can be challenging, so take advantage of our preferred up-front parking spots. They're close to entrances and make it easier for expectant mothers and families with small children to visit our center.
Westfield Family Parking is located at the Food Court Entrance, the Main Entrance off Citrus Park Drive (near BJ's Restaurant & Brewhouse and Red Robin Gourmet Burgers), and inside the First Level of the Parking Garage.
---
TAXI
Westfield Citrus Park is a short ride from the airport and downtown Tampa. Expect a 15-20 minute cab ride from this area.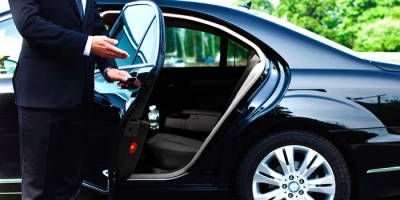 UBER
Shopping, dining and seeing a movie at Westfield Citrus Park just got easier. We have teamed up with Uber to make your travel to and from the Shopping Center a convenient experience. No need to look for parking spaces, we have two pick up/ drop off location points located outside Regal Cinemas and Red Robin. Book your next ride here.