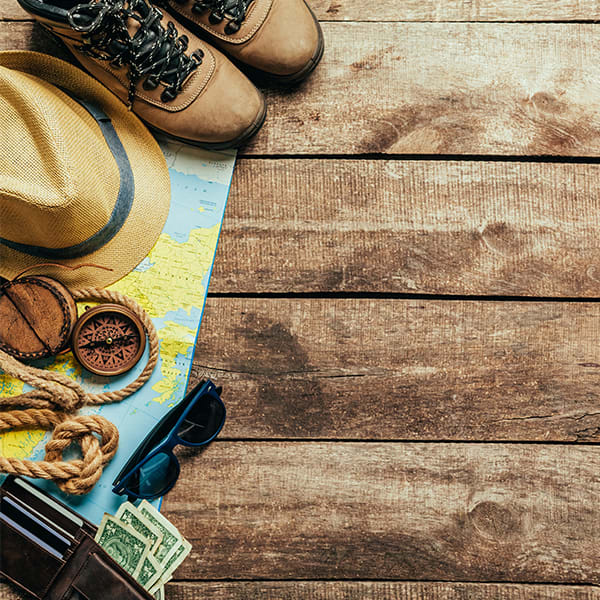 You're invited to bring the family to Camp Westfield, our indoor series of summer events and programs.
Inspired by the games and activities we loved as kids, Camp Westfield gives kids the opportunity to play, create and dream.
Check out out the series of events and programs happening all summer long.   
---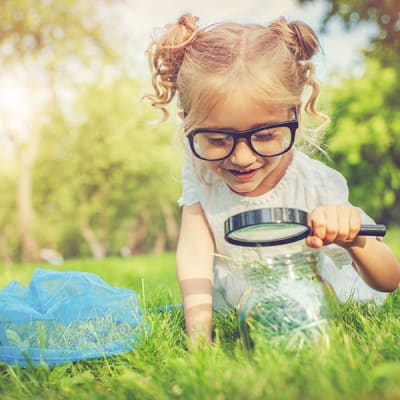 Happy Camper Activities
Join us every Saturday, June 8 - June 22, 10am - 2pm for free camp-inspired play and crafts!  We've teamed up with our friends at Family-Friendly Tampa Bay to bring you fun activities and games:
RSVP for Weekend One HERE
RSVP for Weekend Two HERE
RSVP for Weekend Three HERE
The first 200 kids every Saturday will recieve some awesome camp necessities (while supplies last):
Saturday, June 8th: Camp Westfield Sunglasses
Saturday, June 15th: Camp Westfield Water Bottle
Saturday, June 22nd: Camp Westfield Drawstring Backpack
Happy Camper events are ideal for kids of all ages. All Happy Camper kids must be accompanied by an adult who is a minimum of 18-years-old. Guests will be required to check in with a valid email address at each event.  
*Please note that Happy Camper Specific Activities vary from weekend to weekend. For a full list of activities going on each Saturday, visit www.westfield.com/citruspark/events.
---
Camp Westfield Movie Nights
Join us select Friday evenings for a community movie night as part of Camp Westfield's Happy Camper Events! We will be playing the latest and greatest movies in Macy's Court. Complimentary Popcorn, and refreshments will be provided while supplies last by the Tampa Metropolitan Area YMCA. Feel free to bring blankets and lawn chairs to sit on the green turf during the movies!
See the schedule below for movie listings and showtimes:
Friday, June 7, 6pm-8pm: The LEGO Movie 2: The Second Part (2019)
Friday, June 14, 6pm-8pm: How to Train Your Dragon: The Hidden World (2019)
Friday, June 21, 6pm-8pm: Camp Rock (2008)
Friday, June 28, 6pm-8pm: The Parent Trap (1998)
RSVP
---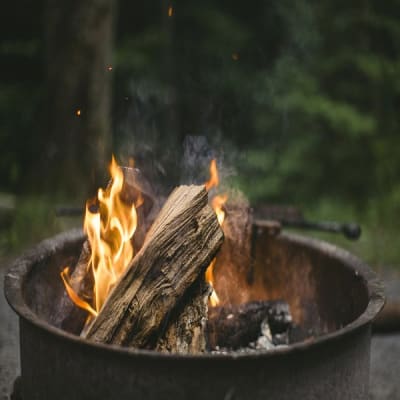 Story Time Around the Camp Fire
---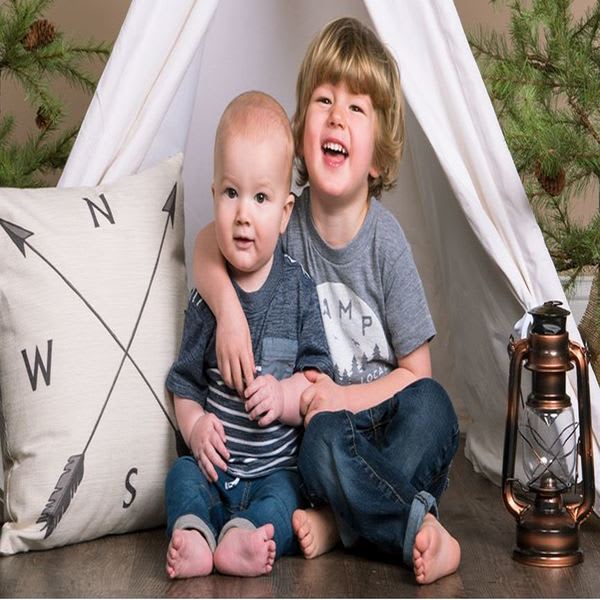 Happy Camper Portraits
All the fun without the bugs! Adventure awaits with JCPenney | Portraits  Happy Camper theme. Bring the camping scene to life with their tent, lantern, pillow & blanket, and trees, or bring your own props!
RESERVE 'CAMPSITE'
---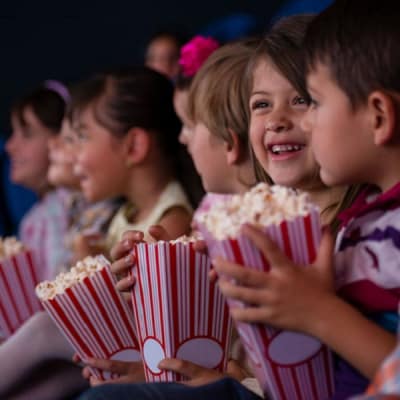 Regal Summer Movie Series
Join Regal Cinemas for a full summer of $1 family flicks!  
Week 1 - Tue. Jun 04 to Wed. Jun 05:

Week 8 - Tue. Jul 23 to Wed. Jul 24:

The LEGO Movie
Captain Underpants: The First Epic Movie

Week 2 - Tue. Jun 11 to Wed. Jun 12:

Week 9 - Tue. Jul 30 to Wed. Jul 31:

SING
How To Train Your Dragon 2

Week 3 - Tue. Jun 18 to Wed. Jun 19:

LEGO Batman Movie
House with a Clock in Its Walls

Week 10 - Tue. Aug 06 to Wed. Aug 07

Penguins of Madagascar
Boss Baby

Week 4 - Tue. Jun 25 to Wed. Jun 26:

Teen Titans Go! to the Movies
Paddington 2

Week 11: Tue. Aug 13 to Wed. Aug 14

Kung Fu Panda 3
LEGO Ninjago Movie

Week 5 - Tue. Jul 02 to Wed. Jul 03:

Despicable Me 3
Dr. Suess' The Grinch (2018)

Week 12 - Tue. Aug 20 to Wed. Aug 21:

Week 6 - Tue. Jul 09 to Wed. Jul 10:

The LEGO Movie 2: The Second Part
How To Train Your Dragon: The Hidden World

Week 13 - Tue. Aug 27 to Wed. Aug 28:

Week 7 - Tue. Jul 16 to Wed. Jul 17:

Small Foot
Secret Life of Pets

Week 14 - Tue. Sep 03 to Wed. Sep 04:

How To Train Your Dragon
Storks
BUY TICKETS
---
COME PLAY THIS SUMMER AT WESTFIELD CITRUS PARK
---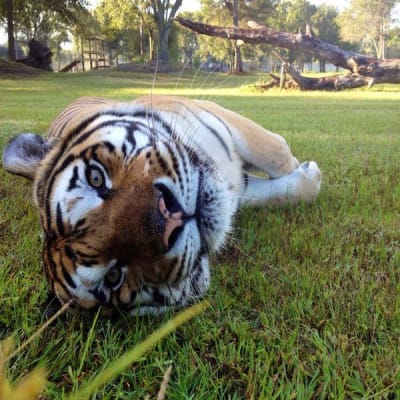 Explore the Big Cat Rescue Experience
You can experience Big Cat Rescue's  lions, tigers, leopards, jaguars, and many other exotic wild cats like never before at the Big Cat Rescue Experience. All you have to do is download the VidPic AR app in the App Store or Google Play, then point your camera at any of the gorgeous big cat posters on the wall to see the cats leap off of the posters as they run, play, swim, and eat. You can even hear their sounds, see them having fun, and learn what they are really like in the wild. 
BEFORE YOU COME: Download the VidPic AR app on your smart phone app store, and get ready to fully experience the space!
The Big Cat Rescue Experience is located near Dillard's
DOWNLOAD NOW
---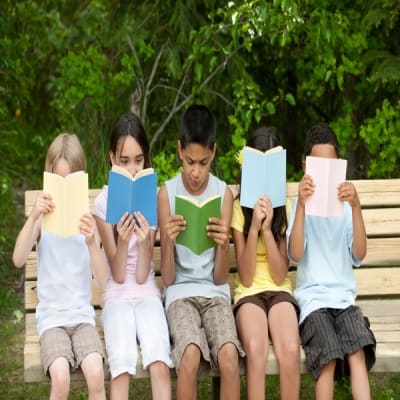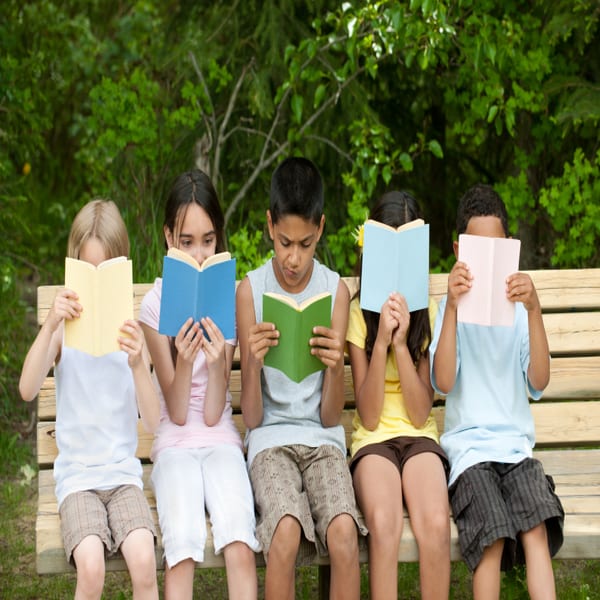 Library @ The Park
In partnership with Hillsborough County Public Library Cooperative (HCPLC), The Library @ The Park is a pop-up library offering books and e-books for both kids and adults of all ages in a cozy, quiet environment. You can even take a book home to enjoy, we just ask that you kindly return it back in one week so that others can enjoy!
GET DETAILS
---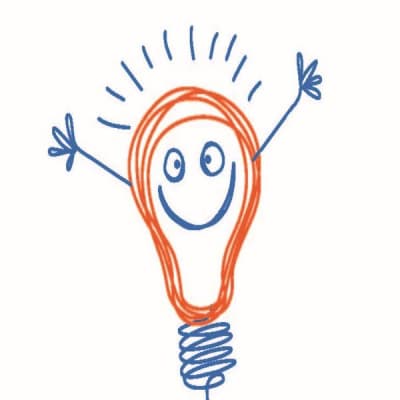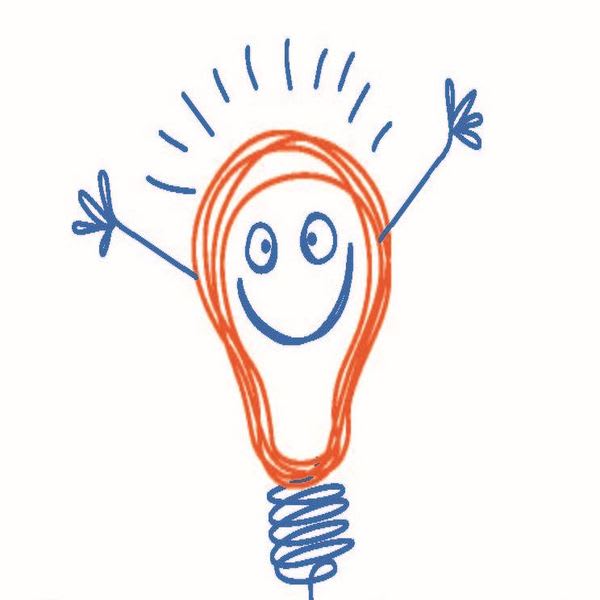 Imagine!
Stop by one of our newest play spaces in partnership with Learning Express Toys, and let your child's imagination go wild! The space features several 'child size' play sets such a veterinarian center, a diner, a puppet show theater, a chalk wall, and a music center. The best part, it's completely FREE!
Imagine! is located across from Express.
LEARN MORE