LUNCH DELIVERY PROGRAM
WITH DELIVERY DUDES
Make your lunch hour a little longer by having Delivery Dudes bring your order from participating Westfield Broward restaurants directly to you.  Just follow this link to select your restaurant and place your order.  
Charleys Philly Steaks
Seriously Satifying Philly Cheesesteaks
We've been perfecting our craft for over 25 years. So trust us, we know a thing or two about giving you the best Philly Steaks on the planet. In fact, every Philly Steak we is serve is made 100% USDA Choice Steak, 100% All-White Meat Chicken Breasts & Fresh Deli Meats. Guaranteed. You'll never find a microwave in our stores--beacuase each Philly Steak is grilled fresh, right when you order it. So when you're at Charleys, you simply can't go wrong.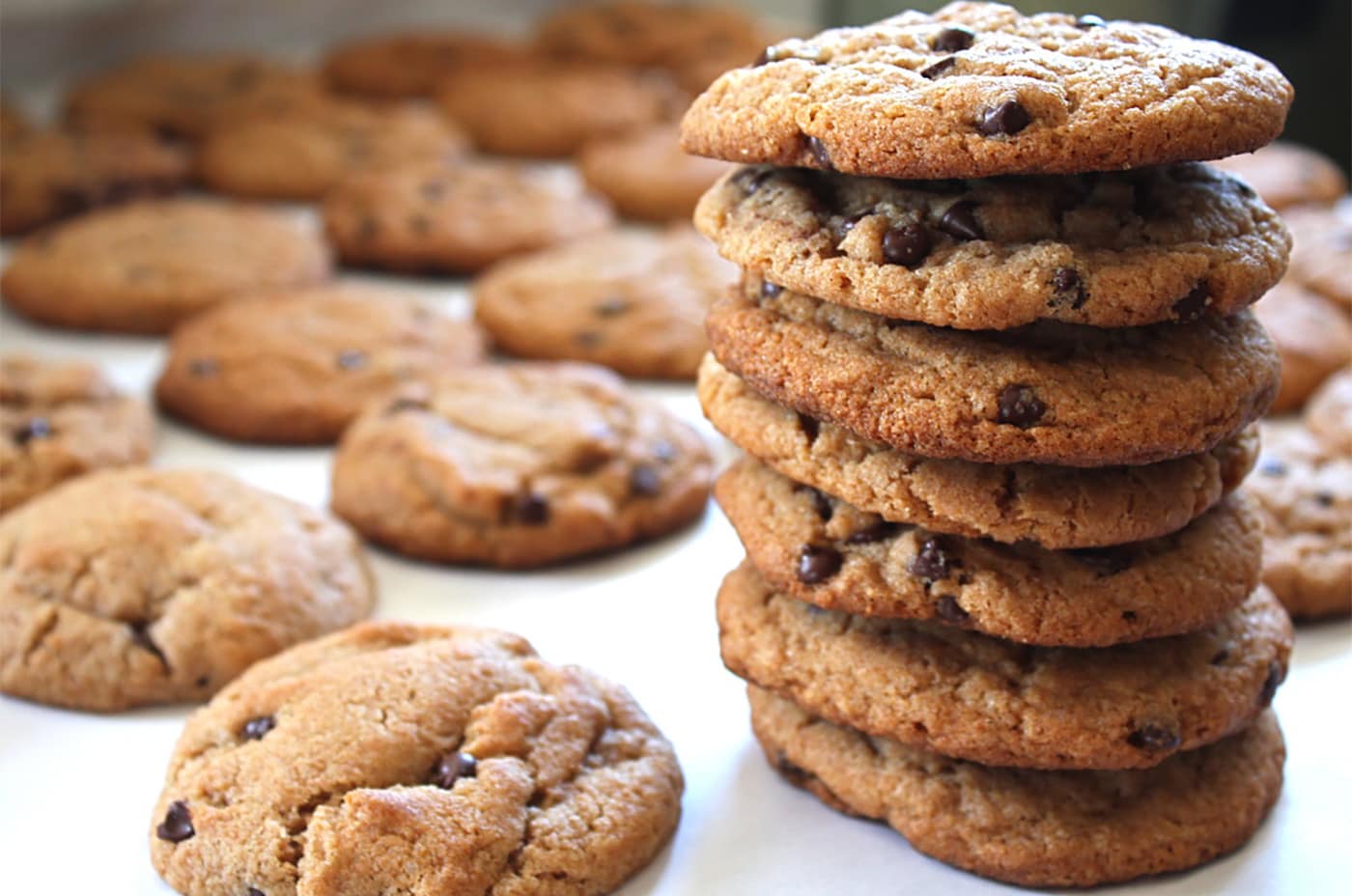 Nestle Toll House Cafe
Step into one of our many cafes and step into an adventure for all of the senses. Discover the authentic taste of gourmet desserts, made with the finest Nestle ingredients. Indulge in the soothing aromas of chocolate and the subtle tones of ice cream infused with dessert coffees. It's a place to relax, bring back a flood of childhood memories, and dare to explore the exciting confections the cafes have to offer.
Fresh Baked Cookies
Ice Cream
Cookie Cakes
Coffee
Savory wraps, paninis and flatbread
Frozen Yogurt
Real Fruit Smoothies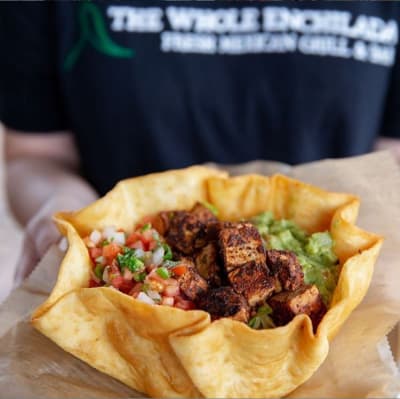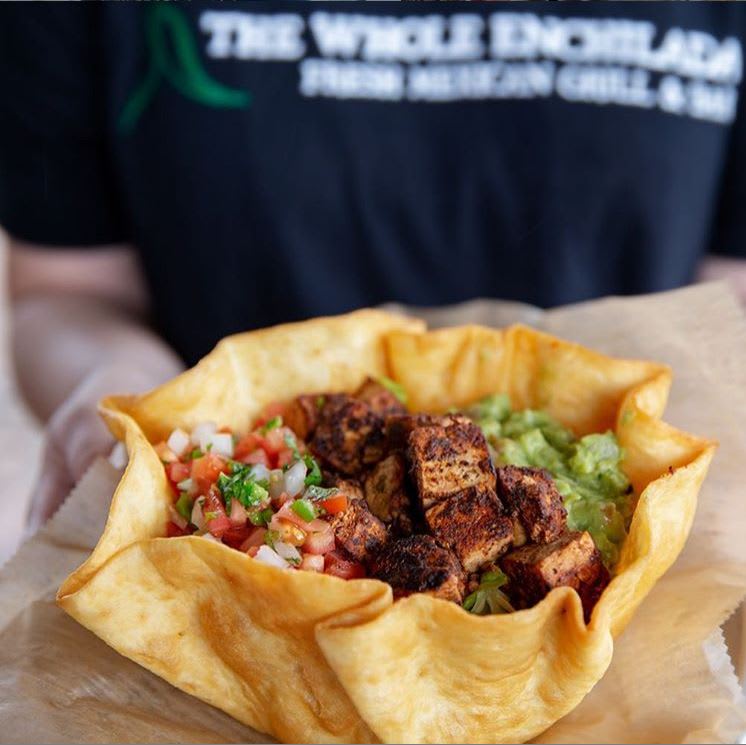 The Whole Enchilada
The Whole Enchalad, which was conceptualized by two local brothers with taste for tacos and a hankering for hot sauce, is taking the burrito business by storm with its unique blend of "classic with a twist" menu favorites enjoyed amongst a hip and trendy atmosphere. Promising a fun and friendly dining experience for customers and connoisseurs alike, guests of TWE can enjoy an ambience of personality, wit and "cutting edge" charisma while choosing from a selection of simple, yet savory, "no frills" fresh Mex.