WHAT'S NEW AT WESTFIELD BRANDON
From new eateries to fun-filled stores, there's a lot happening at Westfield Brandon.
---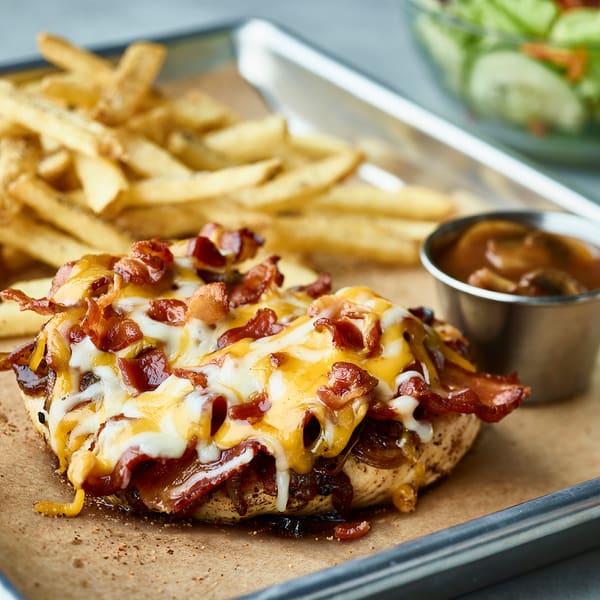 Aussie Grill by Outback
NOW OPEN
A menu filled with big, bold, Aussie-inspired eats awaits. Inspired by the adventurous spirit of Australia, our menu features bold, mouthwatering flavors. Burgers, handhelds, specialty plates, snacks, desserts, and more!
---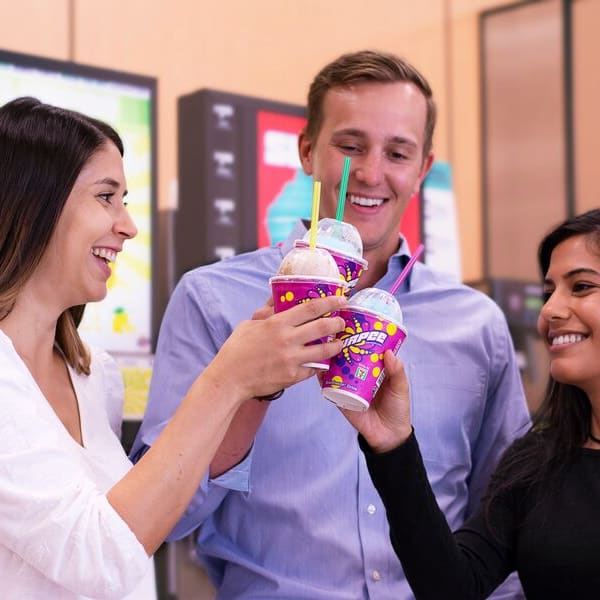 7-Eleven
NOW OPEN
There's always a delicious reason to visit 7-Eleven, any time of day or night! Find your snack to go or enjoy a refreshing Slurpee. 
---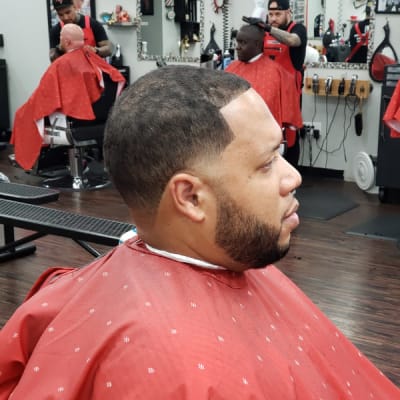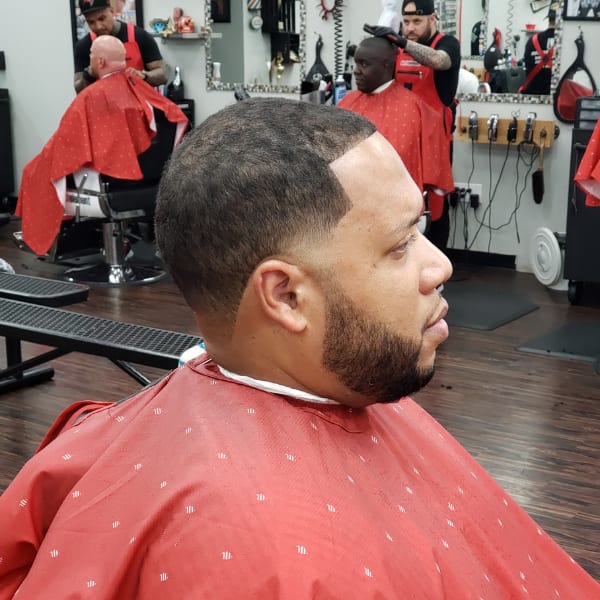 Swift Cuts
NOW OPEN
Swift Cuts is a traditional barbershop with quality service. They are a family friendly store, accommodating adults and children of all ages. Offering apparel, hair products, regular hair cuts, fades, hot towel shaves, eyebrow shaping and more.
---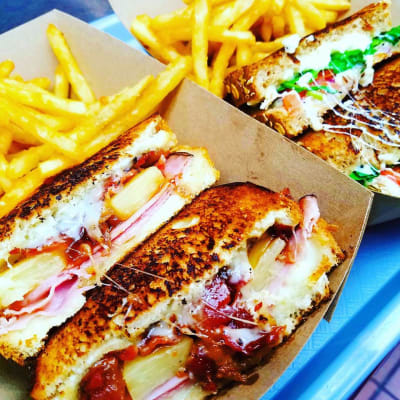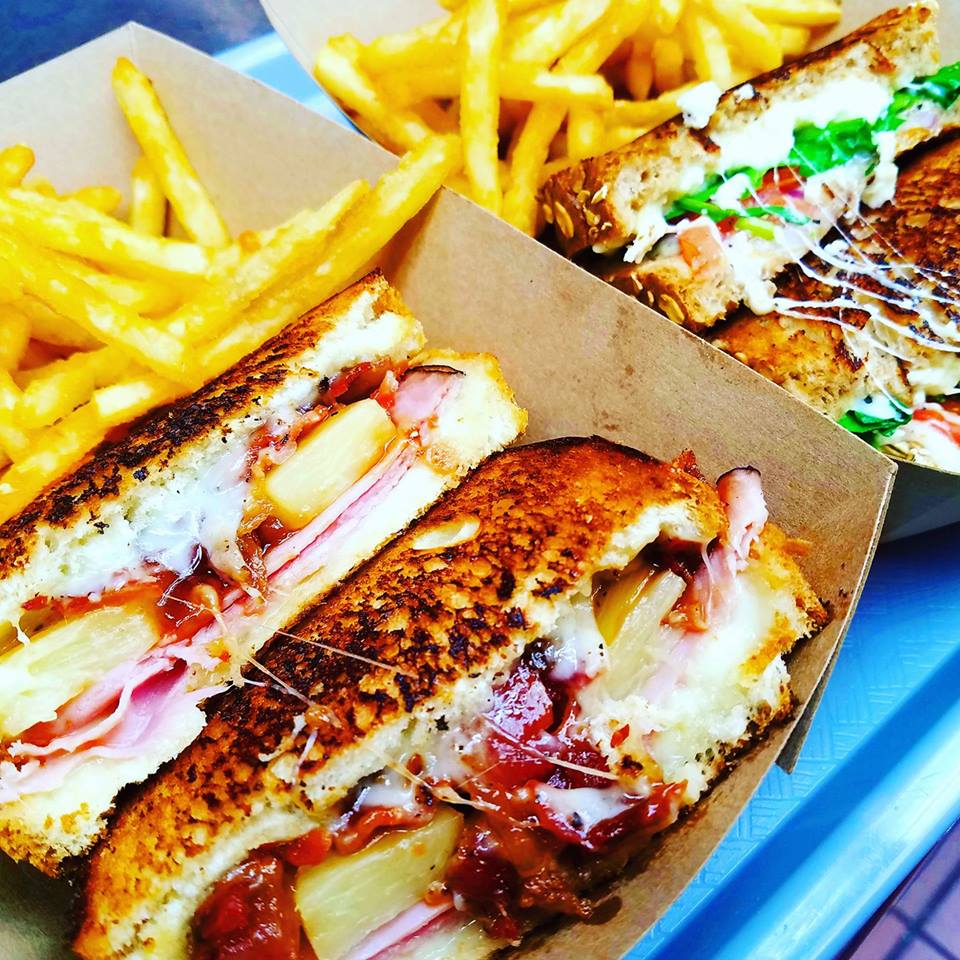 Planet Grilled Cheese
COMING SOON
Planet Grilled Cheese is an innovative and unique grilled cheese concept that will have gourmet offerings.
Will be located in the Food Court
---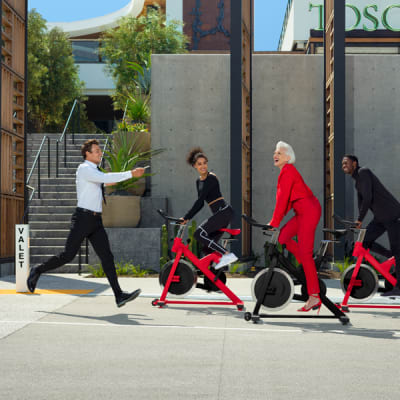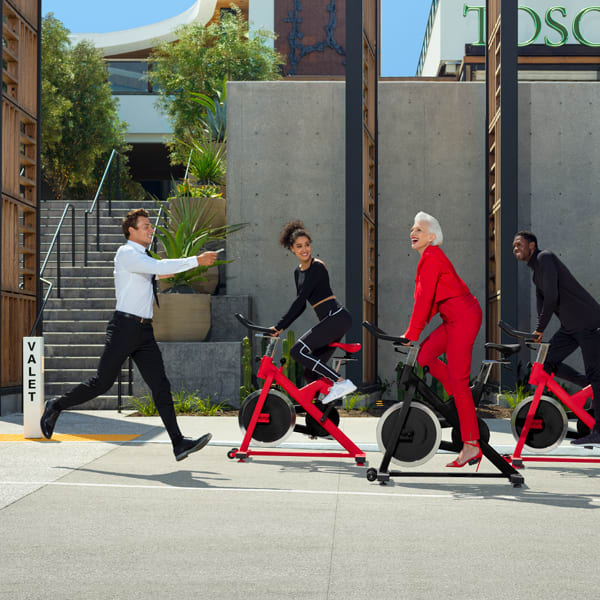 Valet Parking
NOW OPEN 
Enjoy the ease and convenience of professional valet services at Westfield Brandon. Located at the Restaurant Courtyard between Bahama Breeze and The Cheesecake Factory. Valet Parking costs $5 per car. 
Valet Hours of Operation:
Monday - Saturday 10:00 AM - 9:00 PM
Sunday: 11:00 AM - 6:00 PM
*Holiday hours may vary.
---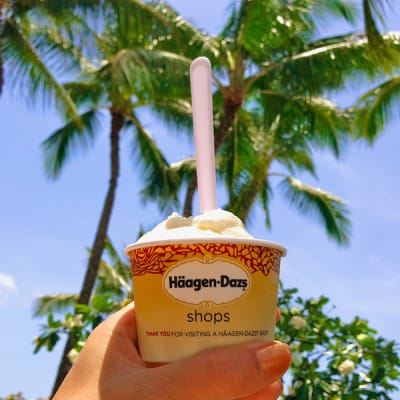 Häagen-Dazs
NOW OPEN
For more than 50 years, their passion for crafting the perfect flavors and creamiest textures using only the finest ingredients is what has set the Häagen-Dazs brand apart. They have never wavered on the principles that made them who they are from the very beginning. Today, the Häagen-Dazs brand continues to transform the finest ingredients into extraordinary experiences bite by bite.
---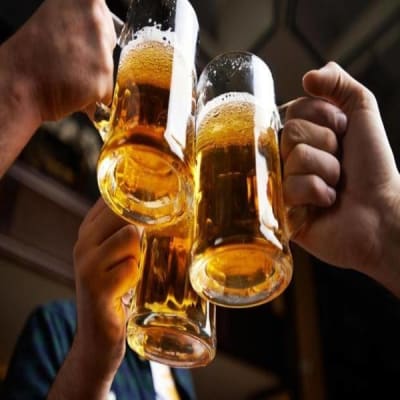 Mugs N Jugs
NOW OPEN
Mugs N Jugs is a sports bar & grill with dine-in daily specials.
---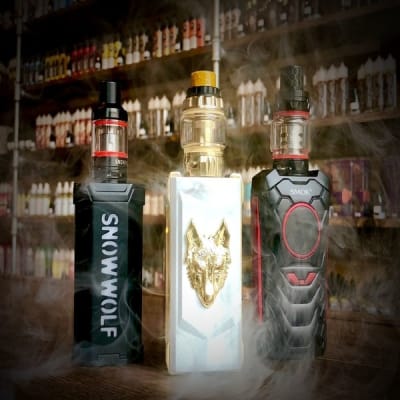 The Vapers Manor
NOW OPEN
"For Vapers by Vapers" The Vapers Manor has a large selection of products. Serving beginner to advanced. Focusing on tobacco harm reduction. 
Located outside near Books-A-Million.   
---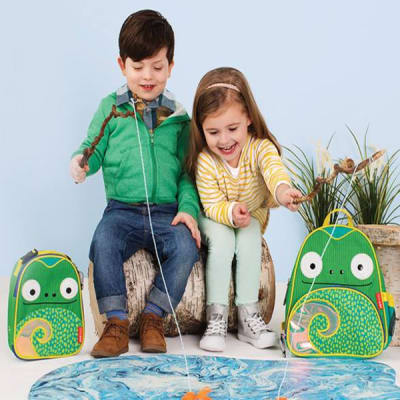 Carter's | OshKosh B'gosh
NOW OPEN
Carter's is the leading brand of children's clothing, gifts and accessories in America, selling more than 10 products for every child born in the U.S. Their designs are based on a heritage of quality and innovation that has earned them the trust of generations of families. In 2005, OshKosh B'gosh joined the Carter's family of brands. Together, OshKosh B'gosh and Carter's are two of the oldest, largest and most-recognized brands of baby and children's apparel in the world. That's a lot of history — connections binding families, and lasting relationships forged with customers and tales of timeless quality.
Located across from Forever 21.
---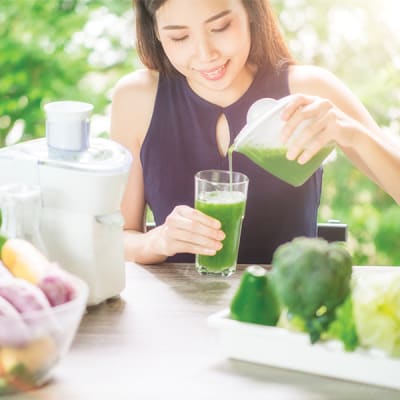 InVite Health
NOW OPEN
InVite's total commitment to your health is demonstrated by their science-based formulas, pharmaceutical-grade ingredients, clear, easy-access information, and their unparalleled personalized service.
---
---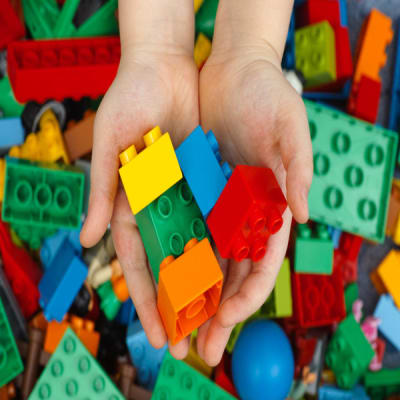 LEGO
NOW OPEN
Educational toys designed to inspire. With the latest learning toys, construction toys and more, your little ones can enjoy endless hours of imaginative play.
---
---
Spectrum
NOW OPEN
Spectrum is a company of more than 6,500 professionals dedicated to perfecting their customers' home entertainment experience. From installing their cable on time, to making sure their High Speed Internet connection is always on, they are making sure you get the best of what's available on cable and over the Internet.
---
Madame Coco
NOW OPEN
Madame Coco started by presenting classic home textile products with European patterns and offering them to consumers. In a short time, it expanded its product range with categories other than home textiles such as glass and crystal, kitchens and tableware, plastic products, household garments, personal care products and cosmetics.