WHAT'S NEW AT WESTFIELD BRANDON
From new eateries to fun-filled stores, there's a lot happening at Westfield Brandon.
---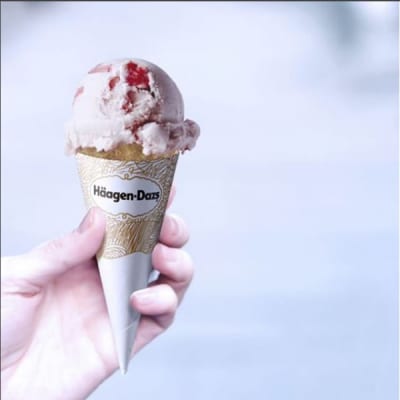 Häagen-Dazs
NOW OPEN
For more than 50 years, their passion for crafting the perfect flavors and creamiest textures using only the finest ingredients is what has set the Häagen-Dazs brand apart. They have never wavered on the principles that made them who they are from the very beginning. Today, the Häagen-Dazs brand continues to transform the finest ingredients into extraordinary experiences bite by bite.
Located near Center Court.
---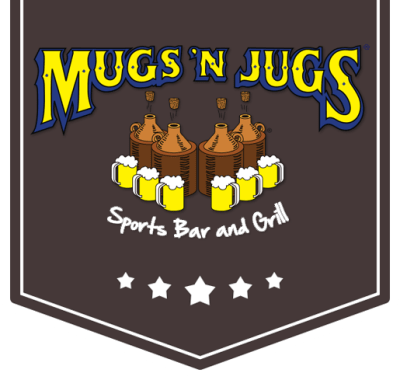 Mugs N Jugs
NOW OPEN
Mugs N Jugs is a sports bar & grill with dine-in daily specials
Located near the food court entrance (Outside entrance only).   
---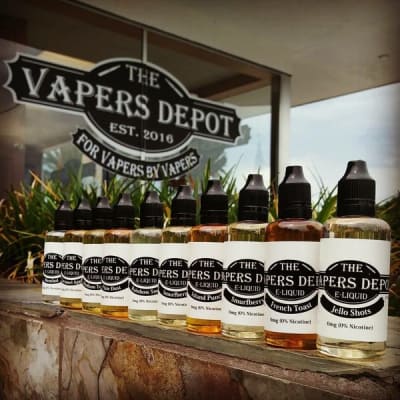 The Vapers Depot
NOW OPEN
"For Vapers by Vapers" The Vapers Depot has a large selection of products. Serving beginner to advanced. Focusing on tobacco harm reduction. 
Located outside near Books-A-Million.   
---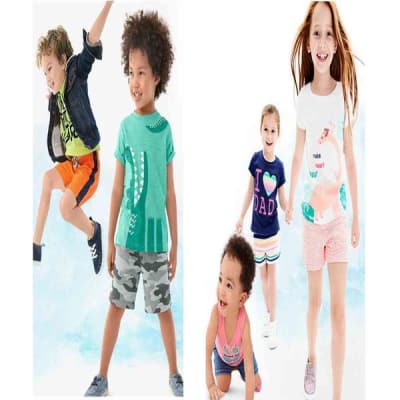 Carter's | OshKosh B'gosh
NOW OPEN
Carter's is the leading brand of children's clothing, gifts and accessories in America, selling more than 10 products for every child born in the U.S. Their designs are based on a heritage of quality and innovation that has earned them the trust of generations of families. In 2005, OshKosh B'gosh joined the Carter's family of brands. Together, OshKosh B'gosh and Carter's are two of the oldest, largest and most-recognized brands of baby and children's apparel in the world. That's a lot of history — connections binding families, and lasting relationships forged with customers and tales of timeless quality.
Located across from Forever 21.
---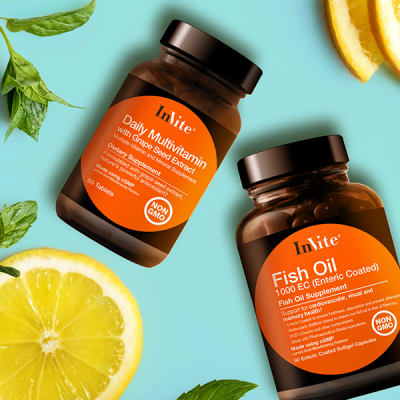 InVite Health
NOW OPEN
InVite's total commitment to your health is demonstrated by their science-based formulas, pharmaceutical-grade ingredients, clear, easy-access information, and their unparalleled personalized service.
Located near the Play Space across from Tillys.   
---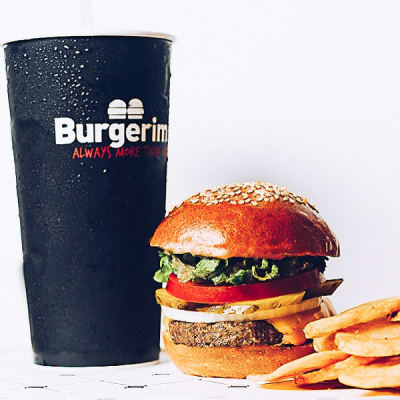 Burgerim
NOW OPEN
Burgerim features gourmet mini burgers you can customize in endless combinations.  Add delicious sides, sandwiches and salads and you've got your new favorite restaurant.
Located in the food court.
---
LEGO
NOW OPEN
Educational toys designed to inspire. With the latest learning toys, construction toys and more, your little ones can enjoy endless hours of imaginative play.
Located near Kay Jewelers.   
---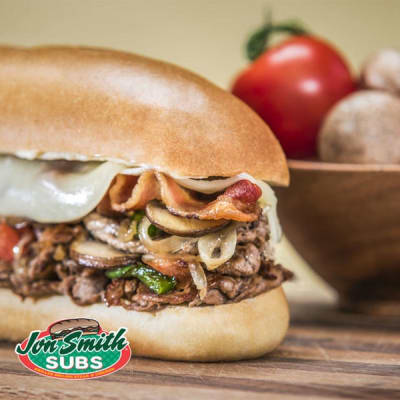 Jon Smith Subs
COMING SOON
Jon Smith Subs is opening soon at the Westfield Brandon Mall! Known for serving the absolute highest-quality overstuffed, marinated grilled sirloin steak and real chicken breast subs, Jon Smith Subs is sure to delight your taste buds. With a commitment to freshness second to none, Jon Smith Subs prepares all ingredients for every sub on-site daily. Experience the excitement this fall in the mall food court. Jon Smith Subs, putting the FULL in flavor-full!
Will be located in the food court.   
Spectrum
COMING SOON
Spectrum is a company of more than 6,500 professionals dedicated to perfecting their customers' home entertainment experience. From installing their cable on time, to making sure their High Speed Internet connection is always on, they are making sure you get the best of what's available on cable and over the Internet.
Will be located near Apple.