WHAT'S NEW AT WESTFIELD BRANDON
From new eateries to fun-filled stores, there's a lot happening at Westfield Brandon.
---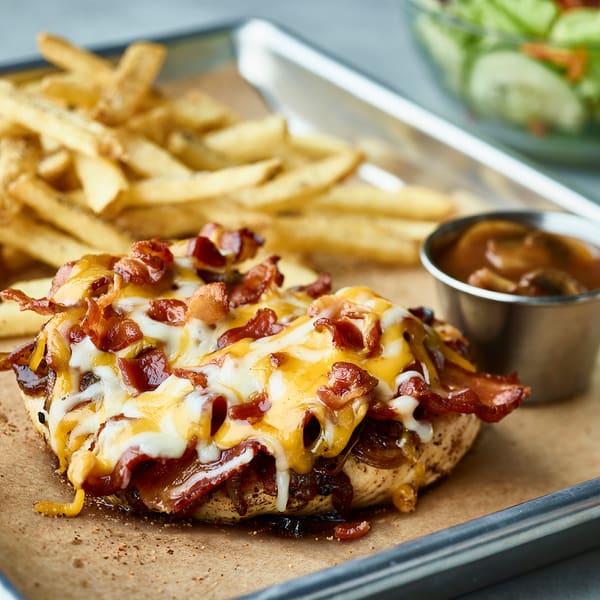 Aussie Grill by Outback
NOW OPEN
A menu filled with big, bold, Aussie-inspired eats awaits. Inspired by the adventurous spirit of Australia, our menu features bold, mouthwatering flavors. Burgers, handhelds, specialty plates, snacks, desserts, and more!
---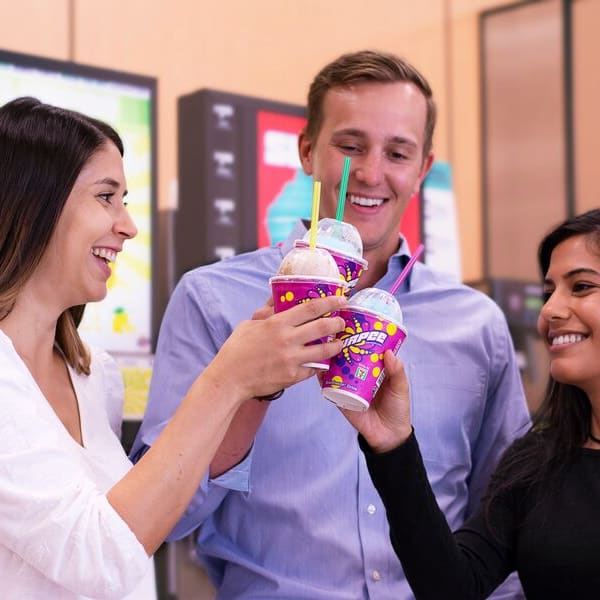 7-Eleven
NOW OPEN
There's always a delicious reason to visit 7-Eleven, any time of day or night! Find your snack to go or enjoy a refreshing Slurpee. 
---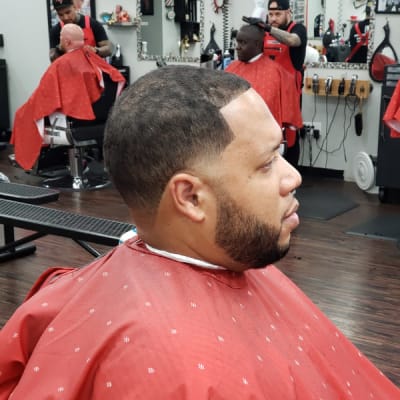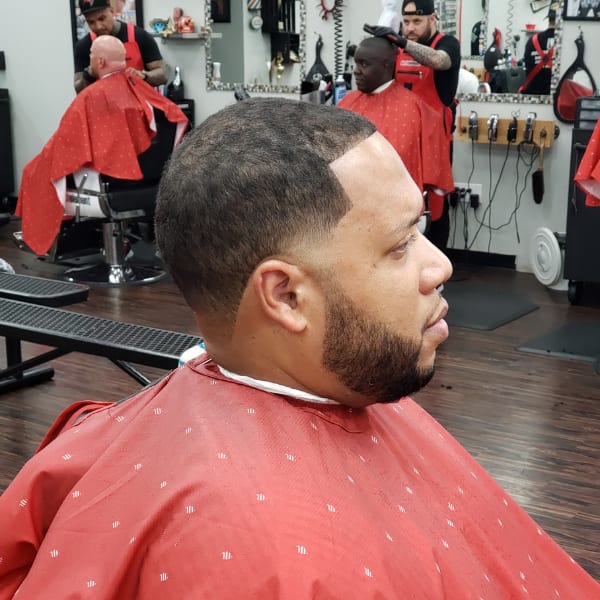 Swift Cuts
NOW OPEN
Swift Cuts is a traditional barbershop with quality service. They are a family friendly store, accommodating adults and children of all ages. Offering apparel, hair products, regular hair cuts, fades, hot towel shaves, eyebrow shaping and more.
---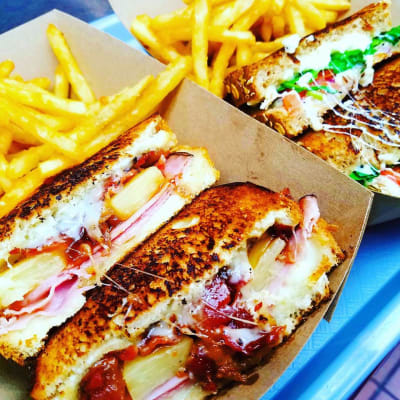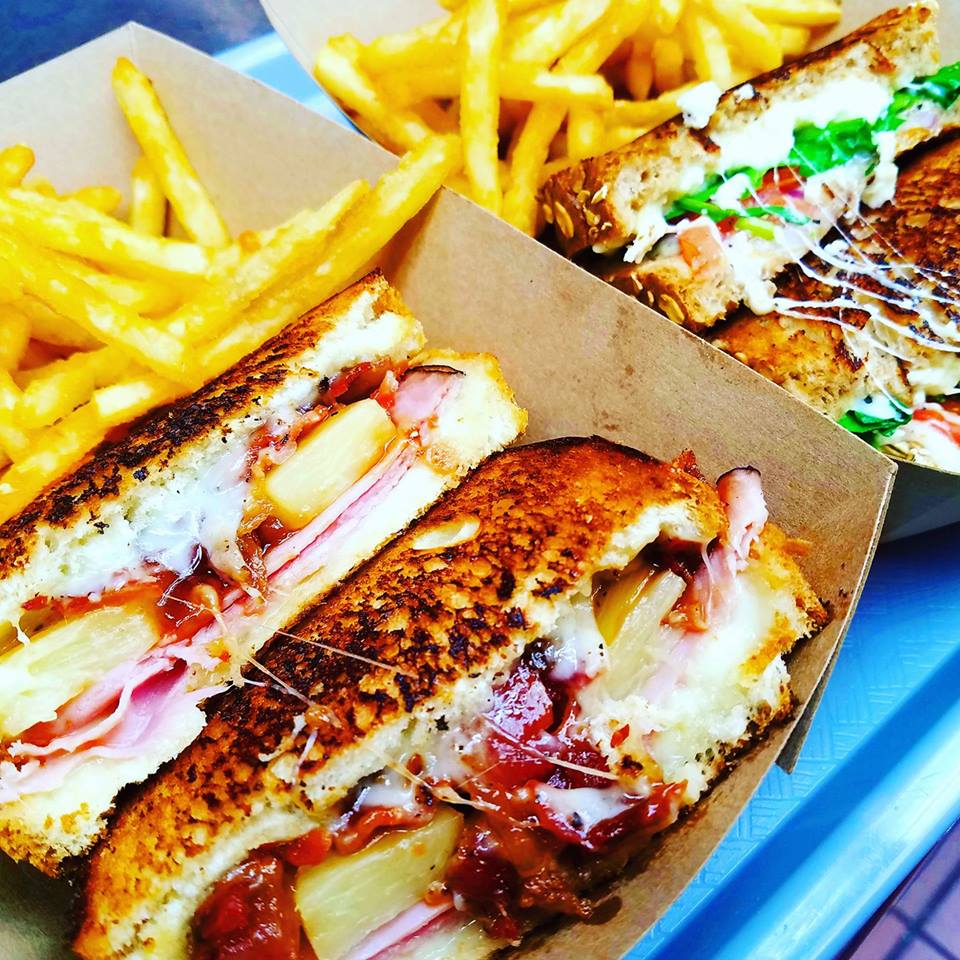 Planet Grilled Cheese
NOW OPEN
Planet Grilled Cheese is an innovative and unique grilled cheese concept that will have gourmet offerings.
Located in the Food Court
---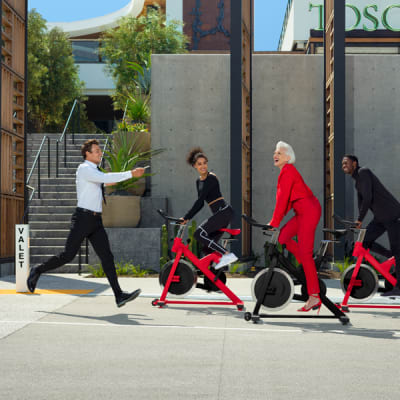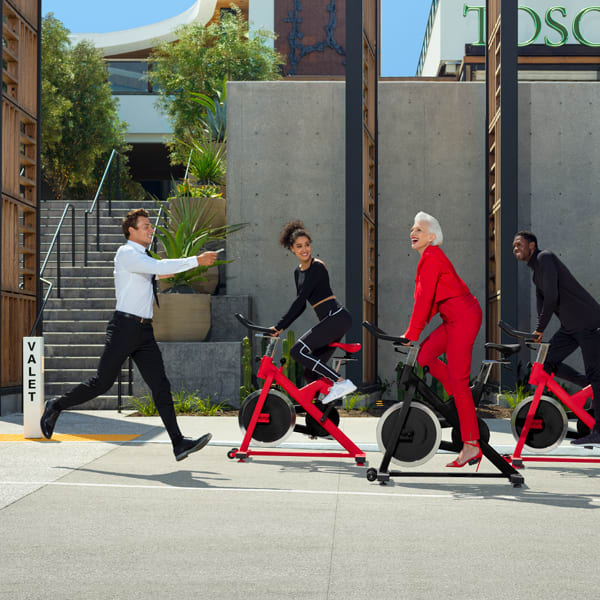 Valet Parking
NOW OPEN 
Enjoy the ease and convenience of professional valet services at Westfield Brandon. Located at the Restaurant Courtyard between Bahama Breeze and The Cheesecake Factory. Valet Parking costs $5 per car. 
Valet Hours of Operation:
Monday - Saturday 10:00 AM - 9:00 PM
Sunday: 11:00 AM - 6:00 PM
---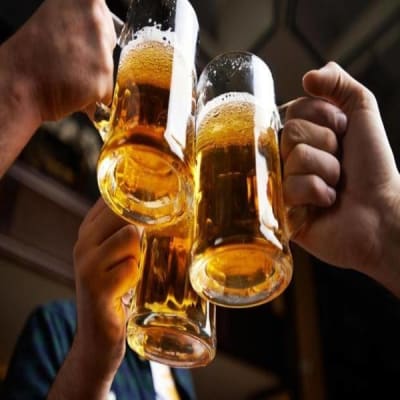 Mugs N Jugs
NOW OPEN
Mugs N Jugs is a sports bar & grill with dine-in daily specials.
---
Simplicity Esports
COMING SOON
Simplicity Esports is a North American esports organization and has implemented a unique approach to ensure the ultimate fan friendly esports experience. Their mission is to increase gamer and fan involvement at a grassroots level, and foster a sense of community as they compete with top class talent. Simplicity Esports is represented by notable teams and players that compete on an international circuit. Their staff and players are well known influencers within the esports community.
Will be located next to Books-A-Million 
---