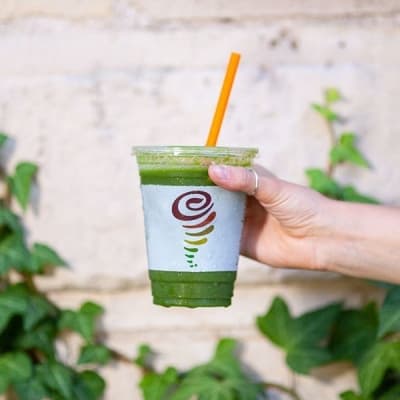 Jamba Juice
Now Open
Jamba Juice brings shoppers the world's freshest, most "fruit-filling" experience. Order from the unique menu of fruit blended smoothies, fresh breakfast items or baked goods. Everything is made with goodness shoppers can taste and feel.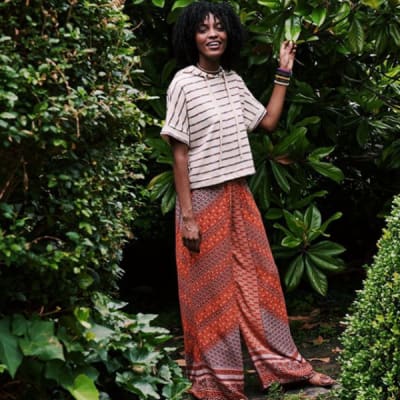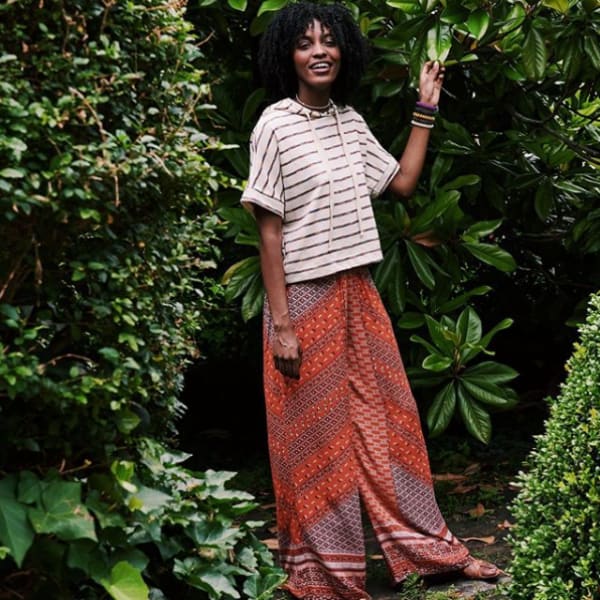 Earthbound Trading
Now Open
We shop the globe for an eclectic mix of products that range from gifts & home decor to jewelry, apparel, & personal accessories.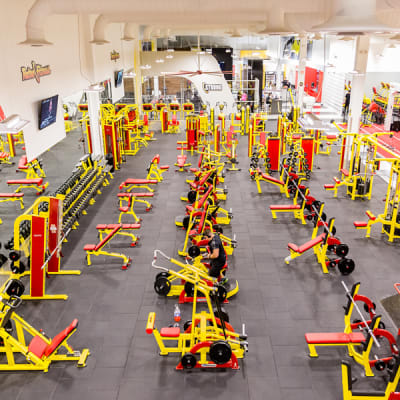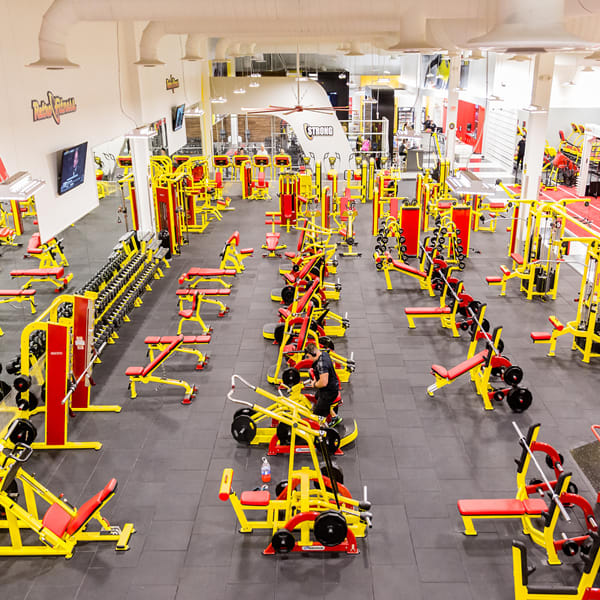 Retro Fitness
Coming Soon!
Slated to open early 2020. 
Follow them on social media to be the first to know about any updates!
Facebook: Click Here
Twitter: Click Here
Instagram: Click Here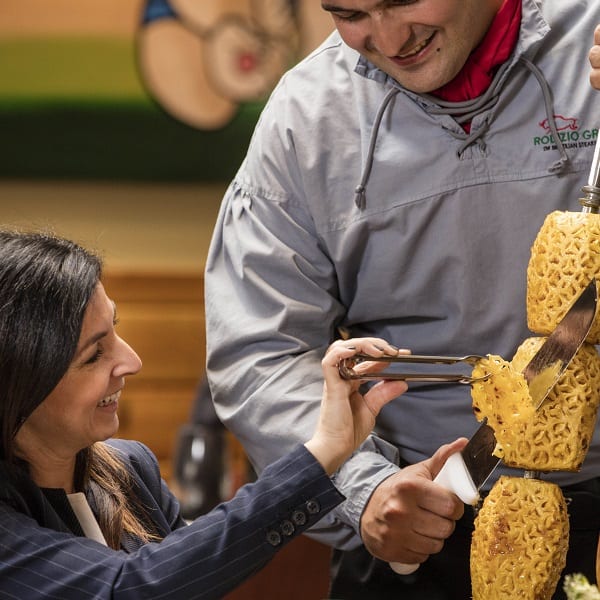 Rodizio Grill
Now Open
Rodizio Grill was the first Brazilian Steakhouse to open in the United States.
Nearly twenty-five years later, the brand remains known for its playful Brazilian spirit, authentic menu offerings and family-friendly atmosphere.
The unique concept features rotisserie grilled meat, expertly seasoned and carved tableside by traditionally dressed Gauchos.
While the meats are the main attraction, they are complemented with an award-winning gourmet salad bar, marked by original salads, fresh seasonal fruits and vegetables, and authentic hot side dishes. Rodizio also has a selection of real, fresh-pressed juices, homemade Brazilian Limeades, signature cocktails and an extensive wine list featuring a variety of Brazilian imported wine and beer.
The entire "Rodizio Experience" comes at an all-inclusive, affordable price so the whole family can celebrate together.
Rodizio Grill will have private and semi-private dining spaces available to host corporate events, wedding festivities and large family gatherings.