PLAYlive
Coming Soon
PLAYlive is a premium social gaming lounge focused on uniting like-minded players of all ages and to creating strong community-based relationships. Whether you have just a few minutes to play or you have the entire day, their environment and local players will be a great source of entertainment no matter how long you have to play.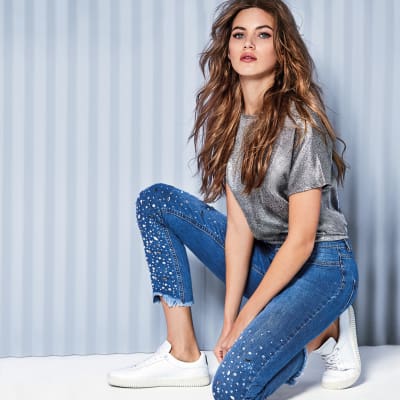 Calzedonia
Now Open
Calzedonia offers socks, hosiery, and swimwear for men, women and children, combining original lines, colors, and designs at an unprecedented quality-to-price ratio. Today, the brand entails an ever-growing distribution network, with over 2000 stores in over 45 countries. 
Discoveries: The Library at the Mall
Now Open
A branch of the Anne Arundel County Public Library is coming to Westfield Annapolis. Near Crate and Barrel, this new library will feature new and classic books for kids teens and adults; comfortable seating; a children's area; WiFi, computers, DVDs, a 3D printer and events for all ages. Called Discoveries: The Library at the Mall, the branch will be open on April 30 and will operate Monday-Thursday from 10 am – 9 pm and Friday and Saturday from  10 am – 5 pm. Stop in, hang out, you never know what you'll discover!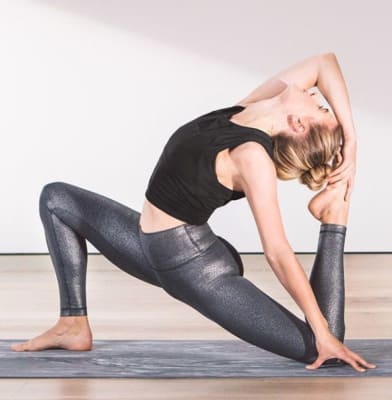 Lululemon Athletica
Coming Soon
Founded by Chip Wilson in Vancouver, Canada in 1998, lululemon is a yoga-inspired, technical athletic apparel company for women and men. What started as a design studio by day and yoga studio by night soon became a standalone store in November of 2000 on West 4th Avenue in Vancouver's Kitsilano neighborhood.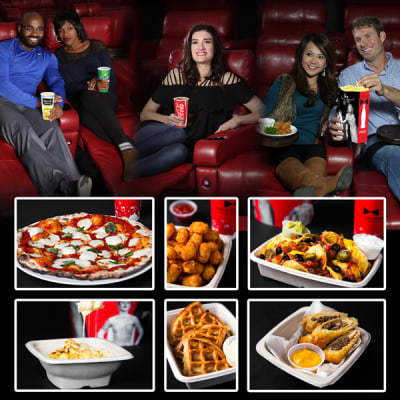 Bow Tie Cinemas Ultimate Annapolis Mall 11 & BTX
Now Open
Enjoy the biggest movies, a fully renovated theater, and an enhanced food menu in the comfort of a reserved luxury recliner seat!
Featuring a BTX: Bow Tie Xtreme auditorium with Dolby Atmos® sound.
Make an ordinary night at the movies, extraordinary.
Reserve your seat today at BowTieCinemas.com!
---
Westfield Annapolis Kicks Off Construction on a Sleek New Dining Court
One of the Chesapeake Bay region's most longstanding and beloved retail destinations, Westfield Annapolis, has begun a new modernization and revitalization program, with construction now underway on an all-new 'food hall' inspired Dining Court slated to open this summer.
All the eateries currently operating in the space – including the popular Chick-fil-A, Charleys Philly Steaks, Five Guys, Mezeh Mediterranean Grill, and Panda Express – will remain open for business during construction.
In addition to a new contemporary Family Lounge, recent upgrades at Westfield Annapolis also include the sophisticated makeover of the property's Bow Tie Cinemas (www.bowtiecinemas.com) – now featuring reserved luxury recliner seating, an elevated hot food menu that can be delivered to your seat, and a state-of-the-art large format BTX screen with Dolby Atmos sound for the ultimate blockbuster experience.  A full bar is also scheduled for 2018, adding to the next-level moviegoing experience.